Ryan Bennett
Associate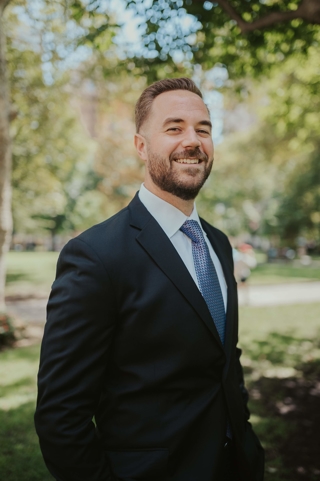 Ryan Bennett is an associate attorney with a practice focus on insurance subrogation, as well as product liability cases. He is a member of Sacks Weston, LLC, a law firm headquartered in Philadelphia, Pennsylvania. In addition to subrogation cases, he has extensive experience managing cases related to insurance coverage disputes, insurance bad faith, first-party benefits claims, and motor vehicle litigation.
When he was attending Widener University, Delaware Law School, he served as President of the Alternative Dispute Resolution Society. Mr. Bennett was also recognized as an outstanding member of the Delaware Law's Intensive Trial Advocacy Program. Before completing his J.D. from Widener University, he attended Villanova University to earn his B.A.
Attorney Ryan Bennett is currently approved to practice law in Pennsylvania, and he has earned a bar admission to the Supreme Court of Pennsylvania.