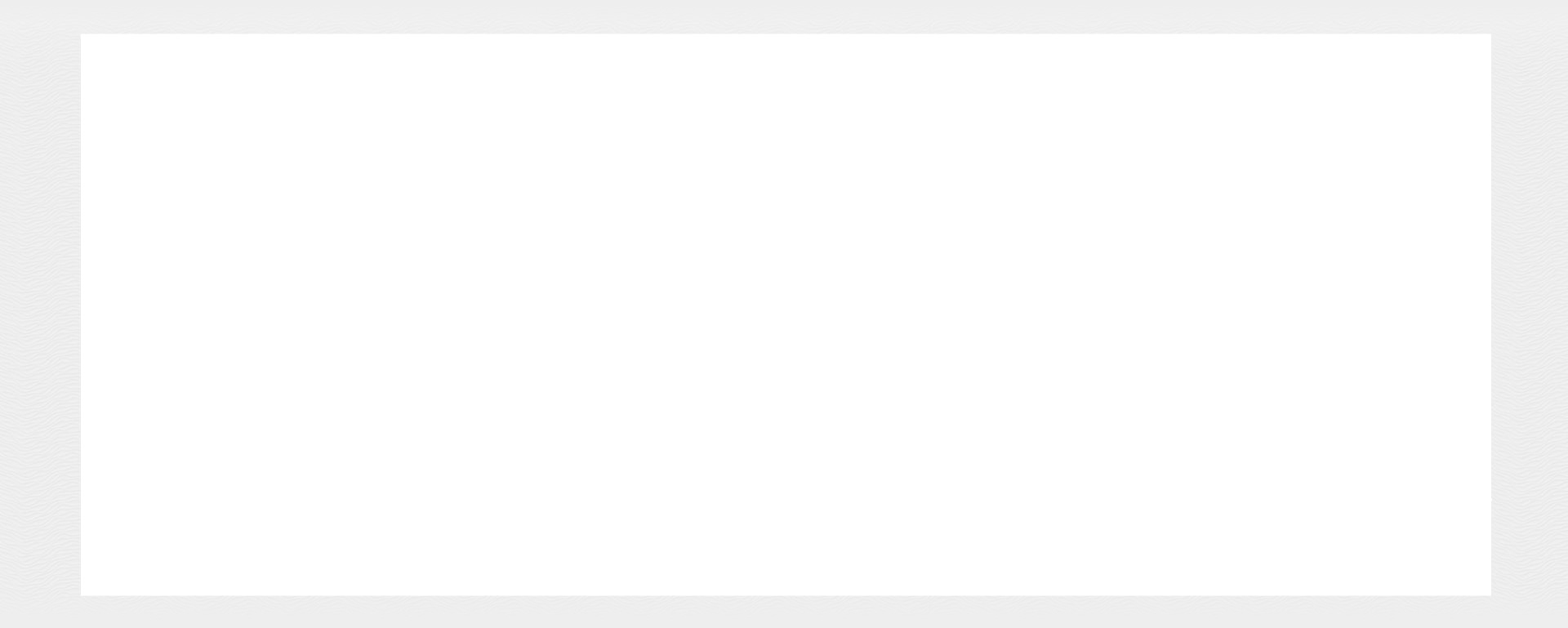 Philadelphia Complex Litigation Attorneys
Over 100 Years of Dedicated Legal Service Combined
Sacks Weston LLC thrives on complexity. Our firm has represented private individuals, corporations, local governments, and sovereign nations in class actions, qui tam litigation, antitrust cases, and RICO actions. Our attorneys have recovered over a 2.5 billion dollars for our clients while pioneering theories of liability and setting new precedent.
See if we can lend our services when you request a free consultation. Contact Sacks Weston LLC today!
Philip Morris $1.25 Billion

Verdict Against Exxon $1.06 Billion

Japan Tobacco Co. $400 Million

British American Tobacco $200 Million

Representing Colombia in a Suit Against Philip Morris $200 Million

Sealed Settlement $50 Million

Ashland Oil Company $14 Million

Pipe Yard Soil Contamination $10 Million

Medallion-Secured Debt $6.5 Million

Pipe Yard Soil Contamination $5 Million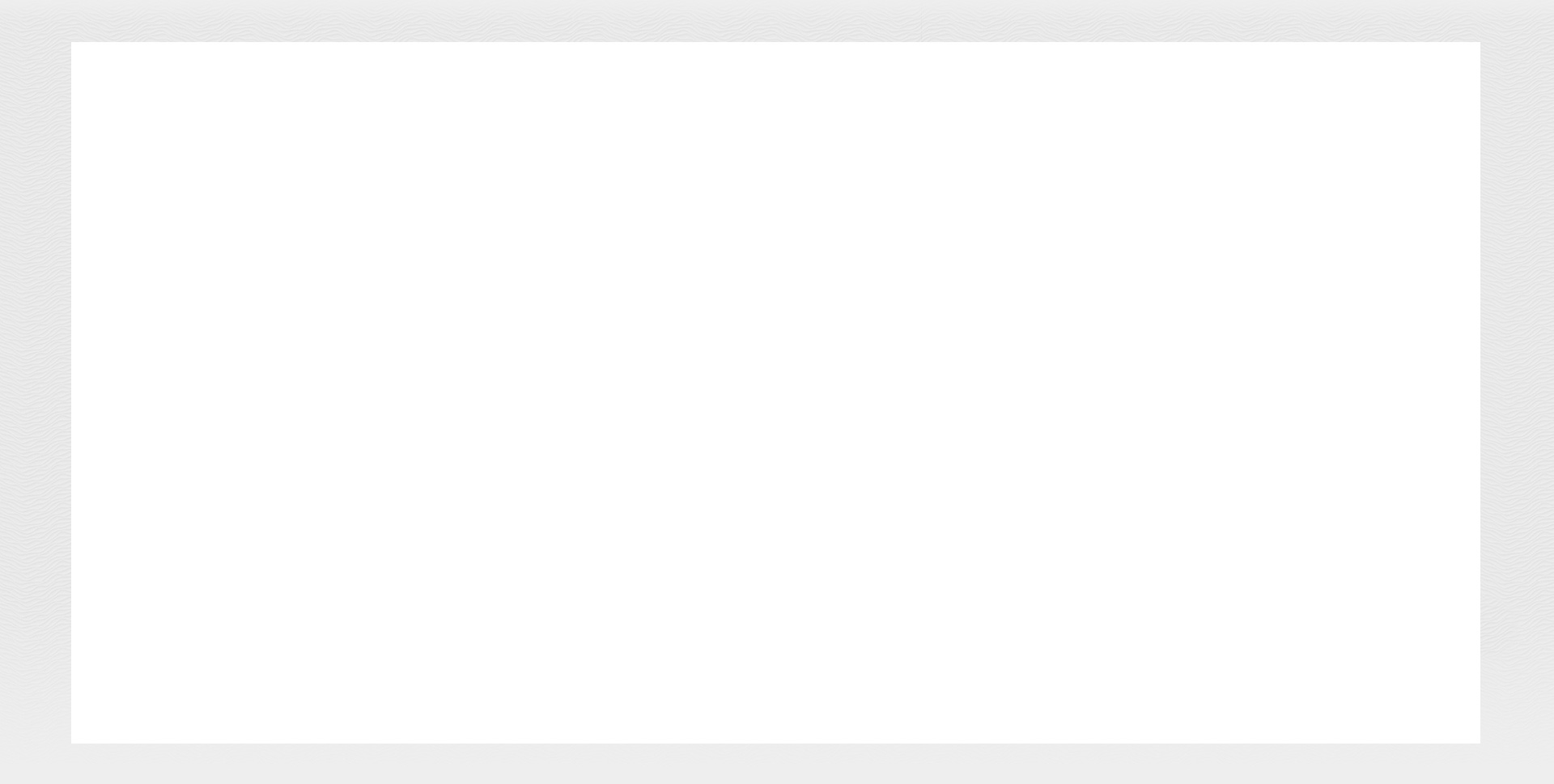 An Exceptional Team on Your Side
Andrew Sacks and John Weston have practiced together since 1984, often focusing on complex litigation. Their team of trial attorneys obtained the largest, single landowner verdict in U.S. history against ExxonMobil for over $1 Billion.
Sacks Weston LLC has also represented the EU and 25 member countries and Colombia and all its Departments. The litigation spanned 22 years as they sued all of the major tobacco companies for smuggling tobacco products into the EU and member countries. The case was heard by the Supreme Court 3 times. The end result were settlements with most of the major tobacco companies for over $3 billion.
The firm continues to handle class actions and complex litigation.
When the stakes are high and the odds are low, people turn to Sacks Weston LLC. Our complex litigators are uniquely qualified to deliver exceptional results through ingenuity and tenacity.
Sacks Weston LLC has garnered top recognitions from legal associations, including the prestigious Billion Dollar Lawyers Association and Super Lawyers®.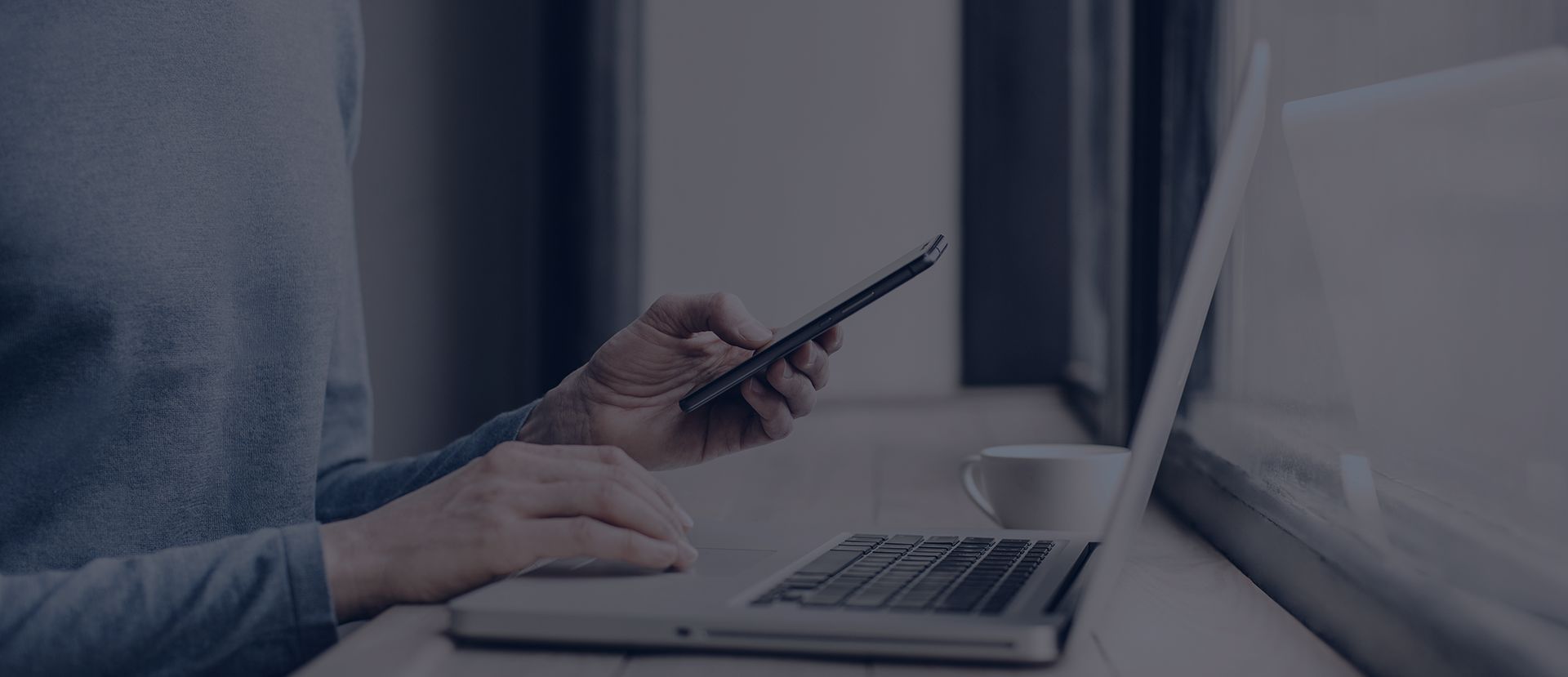 A LEGACY OF EXCEPTIONAL SERVICE & RESULTS
See What Our Clients Are Saying About Us
"Five Star Service!"

- Douglas

"Outcome Excellent!"

- Lisa