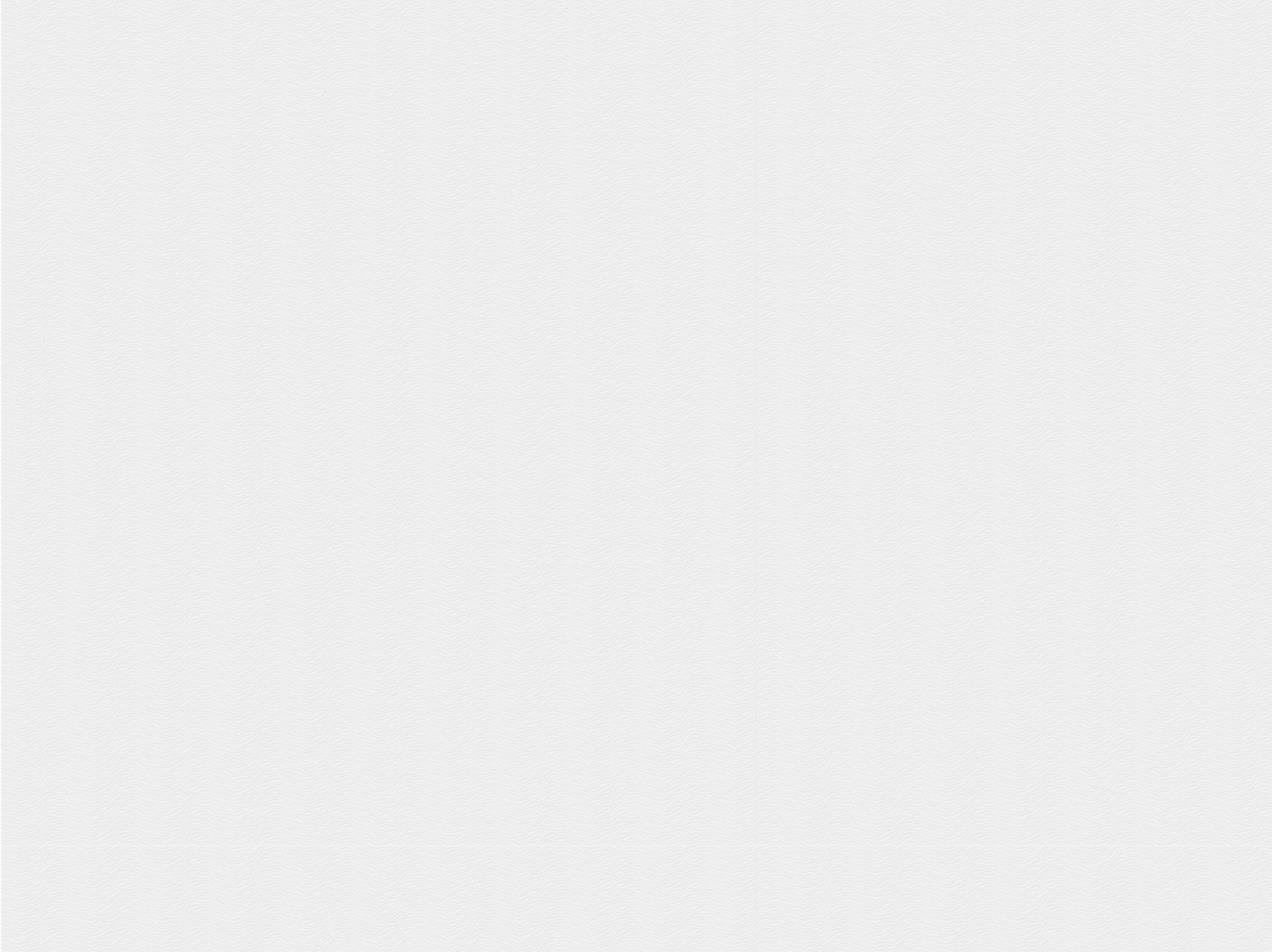 Complex Litigation Lawyers in Philadelphia, PA
Choose Experienced Litigators at Sacks Weston LLC
Complex litigation is intended for complex civil cases that usually involve multiple parties, large amounts of money, lengthy time in the courtroom, and other complex legal issues. This means matters such as class action lawsuits, mass torts or anti-trust cases are all large-scale legal issues that are considered to be complex litigation. If you need help with a complex litigation case, our Philadelphia complex litigation attorneys at Sacks Weston LLC can help.
Below are some examples where complex litigation may be necessary:
Class actions
Federal civil cases
Business & commercial litigation
Employment class actions
International matters including transactions, investments, employment negotiations and arbitration
Multidistrict Litigation
It is not uncommon for civil actions in different district courts to involve similar allegations and questions of fact. To best reduce the burden on federal district courts and make the litigation process more efficient, these types of civil actions are consolidated and transferred to a single district for pretrial proceedings, although they remain separate cases. This process is called multidistrict litigation. The parties can file a motion to transfer their civil actions to the Judicial Panel on Multidistrict Litigation, which will decide whether to transfer the case. If the panel does decide to designate the case to a transferee court, a transferee judge will oversee and coordinate the pretrial proceedings. At every stage of the process, our attorneys can provide strategic counsel and effective plans of action for both plaintiffs and defendants involved in multidistrict litigation matters.
Sovereign Entity Litigation
We provide world-class services in international litigation matters. Our knowledge of sovereign treaties, laws, legal procedures and practices has no borders, as we are well-versed in handling a range of claims brought against sovereign individuals, businesses and governments. We also represent and advise individuals, businesses and governments of sovereign states involved in a vast range of disputes including transactions, arbitration, negotiations, employment, investments and much more. Our unparalleled approach to complex litigation cases involving sovereign entities has proven successful for countless clients in the US and across the world.
Multi-Party Litigation
When multiple individuals have the same or similar claims against a company, they tend to consolidate their lawsuits into a class action suit to best achieve an efficient and fair resolution to their claims. Oftentimes, class actions concern personal injury and tort claims, security breaches, employment and labor issues, insurance claims and antitrust claims. No matter how complex a class action or multi-party litigation matter is, our team is equipped with the skillsets and experience needed to successfully defend and prosecute a wide range of legal issues.
We've Represented Corporations at the State and Federal Level
For more than 100 combined years, we have successfully represented individuals, governments, and corporations at the state and federal level, and are ready to take your case all the way to the Supreme Court of the United States. Our firm's practice has also benefited international clients from all over the globe, including 25 foreign countries.
Members of our team bring a multi-disciplinary approach to resolving your complex litigation matter in the most cost-conscious, efficient manner possible. We utilize sophisticated technology and cutting edge legal strategies to effectively present your case in front of a judge and jury.
Billion-Dollar Settlements by Award-Winning Lawyers
Our firm's track record is filled with landmark settlements and victories that demonstrate our unwavering dedication and passion for those we represent. We have obtained billion-dollar settlements for our clients and also served as co-counsel for the plaintiff awarded the largest single landowner verdict in U.S. history against ExxonMobil.
We understand that those with complex litigation needs are bound to have many questions and concerns. Our legal team is ready to address any of your concerns so that you can be better equipped to make strategic and well-informed decisions.
For high-quality litigation representation, please contact us at (215) 764-3008 for assistance.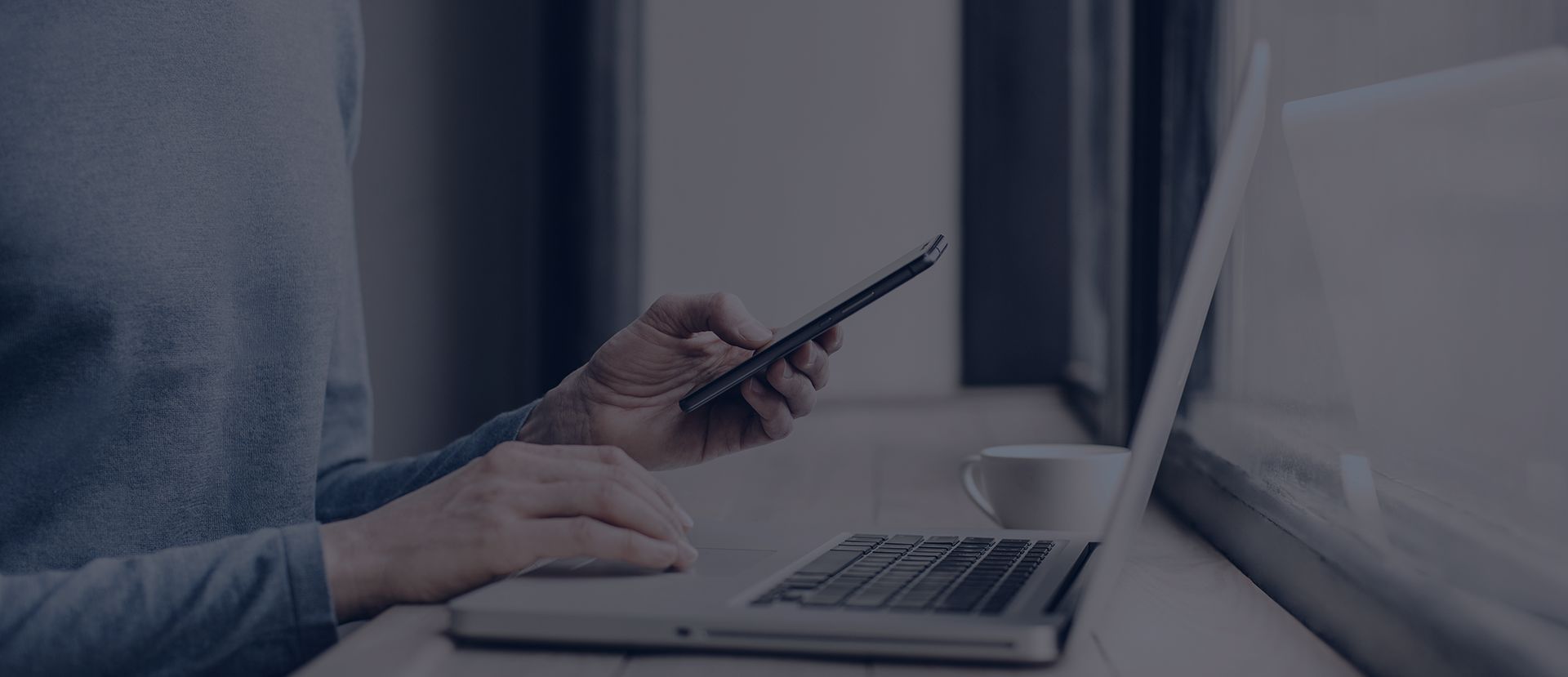 A LEGACY OF EXCEPTIONAL SERVICE & RESULTS
See What Our Clients Are Saying About Us
"Five Star Service!"

- Douglas

"Outcome Excellent!"

- Lisa