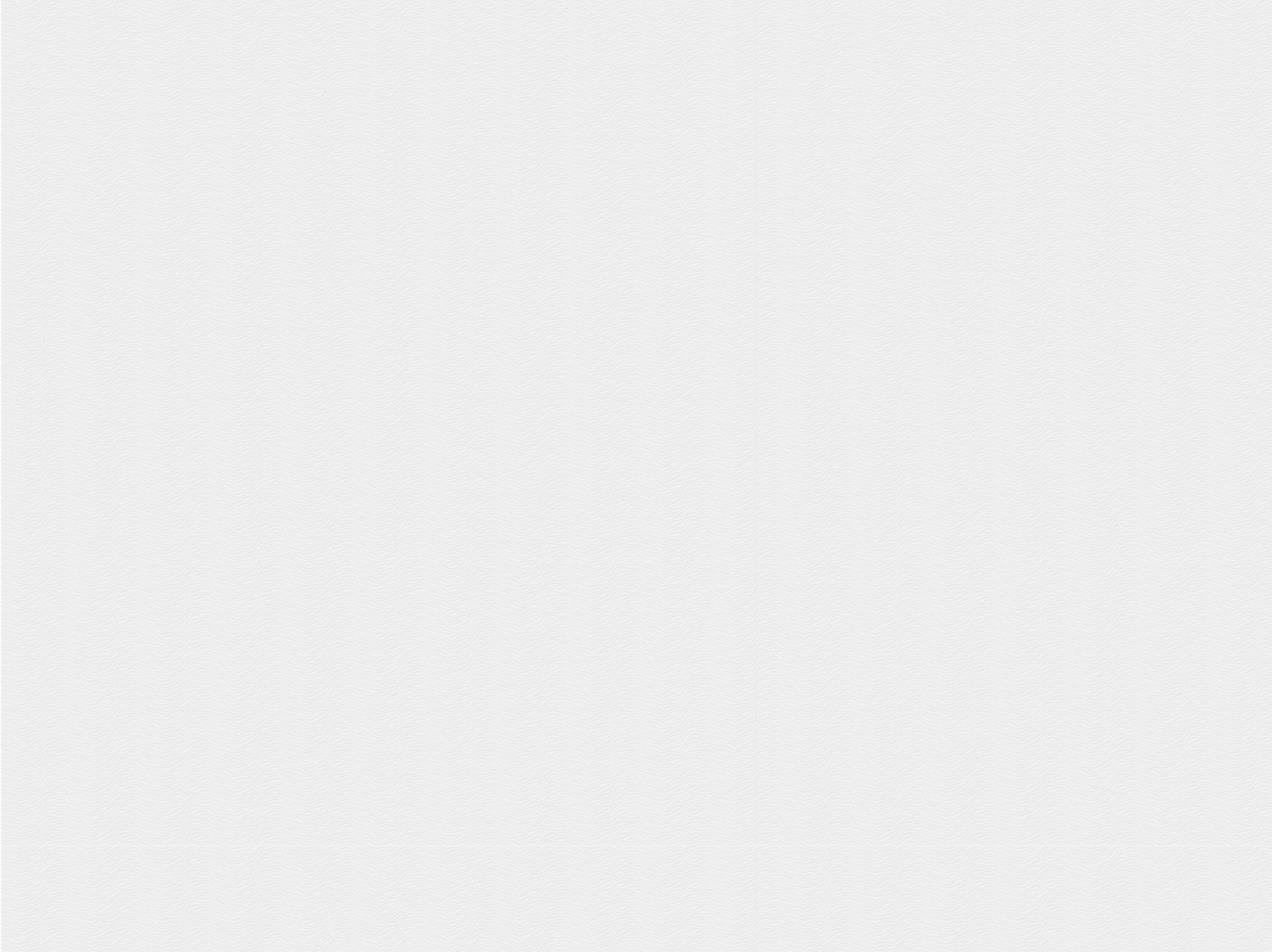 Philadelphia Fair Labor Standards Act (FLSA) Lawyer
What Does The Fair Labor Standards Act Require?
Wages throughout the United States are governed by the Fair Labor Standards Act (FLSA). Along with minimum wage, overtime pay and recordkeeping are also established by the FLSA. Employees are expected to abide by these regulations and when they don't, affected workers can seek to remedy the problem by filing a complaint with the U.S. Department of Labor's Wage and Hour Division (WHD).
The basic FLSA requirements are:
Paying Employees Minimum Wage
Overtime Must Be Paid Out to Employees Working More than 40 Hours
Restrictions on the Employment of Children
Recordkeeping
Our FLSA lawyers at Sacks Weston LLC share 100 years of legal experience. These decades of service enable us to meet our clients' needs more comprehensively than most other firms. We understand the frustration of being denied your deserved wages and are eager to apply our litigation skills to your case. Our goal is simple: a swift resolution that aligns with your best interests.
When is FLSA Not Covered?
FLSA does not cover the following:
Employees who have exempt job duties & are paid a salary rather than an hourly wage.
If the business earns less than $500k in gross annual revenue & the employee in question does not engage in interstate commerce.
Common FLSA Violations & How to Take Action
In a recent case we handled involving a dance club, several dancers were paid less than minimum wage and required to pay house fees and tip certain individuals. A failure to work at designated events resulted in the missing dancers being fined. Cases like this one are common and we frequently represent employees who have been violated under the FLSA.
Some of the most common FLSA violations we encounter include:
Paying less than minimum wage
Failing to pay overtime
Purposely misclassifying employees to pay less than what is deserved
Our attorneys believe that employers should be held accountable for violations of the FLSA and other laws designed to protect employees. With our help, you can file a complaint against your employer to begin pursuing the compensation you deserve. It is, however, important to move quickly, as there are time limits in place which dictate how long you have to file following the violation.
Our success has been recognized over the years in numerous ways, including membership into the Multi-Million Dollar Advocates Forum® and designation as Super Lawyers®. You can feel confident with our team of FLSA attorneys backing your efforts, no matter what challenges we may encounter along the way.
The time to act is now. Don't settle for anything less than you deserve – contact Sacks Weston LLC right away for the fair outcome you need.