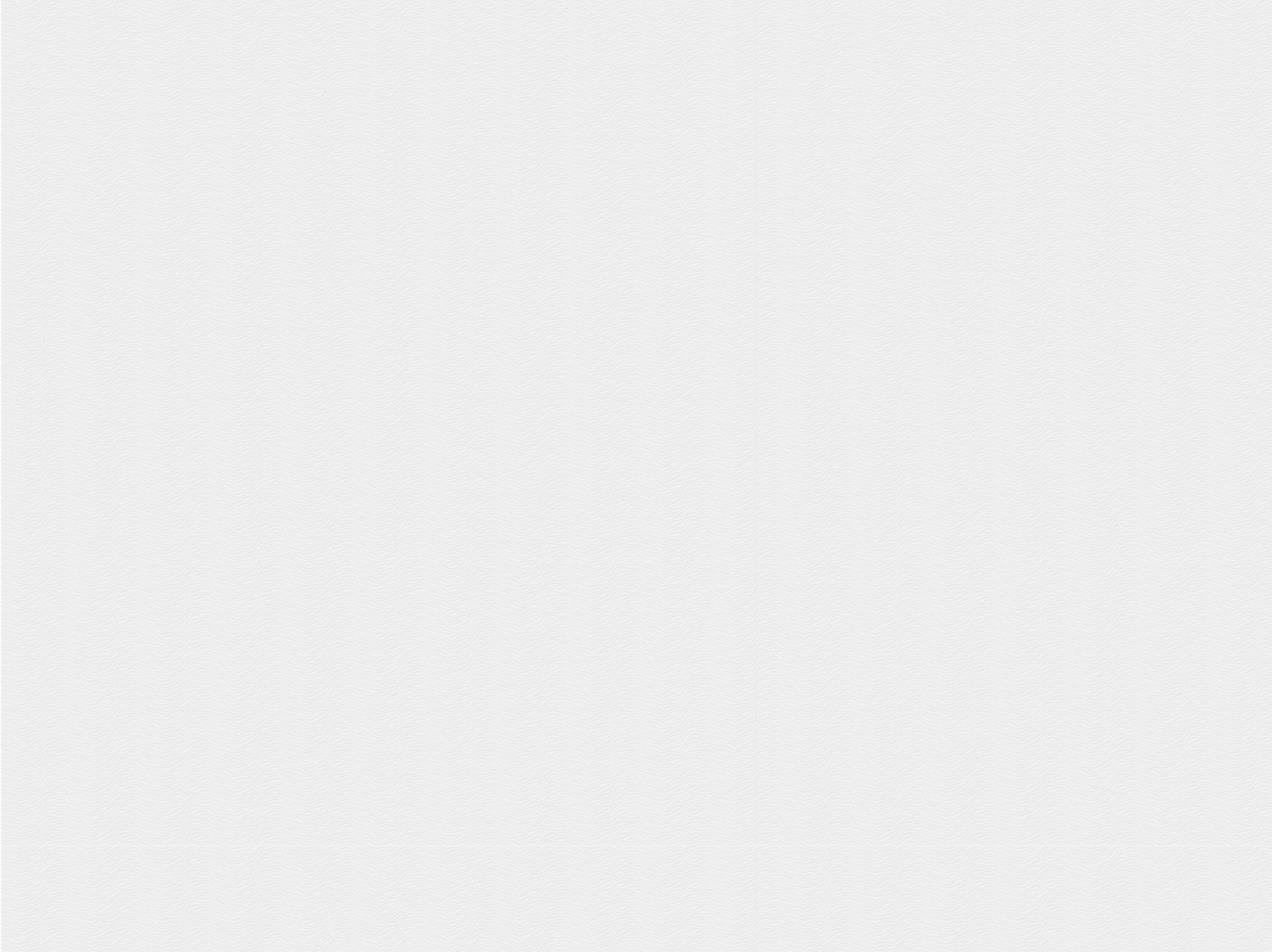 Construction Site Accidents in Philadelphia
Let Our Experienced Legal Team Recover Your Entitled Compensation
The construction site is one of the most dangerous workplaces in the United States. Every year, construction accidents result in thousands of injuries and deaths. Despite taking safety measures and wearing protective equipment, there is still a high risk of danger while working in construction.
If you have been injured in a construction site, Sacks Weston LLC is committed to helping you obtain your entitled compensation to help you make the best possible recovery from injury and stay financially afloat while you miss time from work. Our Philadelphia construction site accident team of personal injury attorneys can investigate the accident, collect evidence, negotiate with insurers, and maximize your award or settlement.
What Types of Compensation Are Available in a Construction Accident Claim?
If you suffer an injury while working on a construction site, you are entitled to workers' compensation benefits that pay for your medical bills and a portion of your salary while you recover. You do not need to prove fault in order to claim benefits.
However, if your injury was caused by a third party such as a general contractor, subcontractor, equipment manufacturer, property owner, or architect, you can file a personal injury lawsuit against the negligent party. A personal injury claim can help you recover both economic and noneconomic damages, such as pain and suffering.
Common types of construction site accidents include:
Crane accidents
Scaffolding accidents
Heavy machinery accidents
Falls from heights
Falling objects
Electrical accidents
Chemical exposure and spills
Burns and explosions
Call
Our legal team has recovered billions of dollars on behalf of our clients who suffered serious injuries. We can guide you through the intricacies of the legal process and ensure your rights and best interests are protected to recover your entitled compensation.
For more information, contact us and discuss your case today.