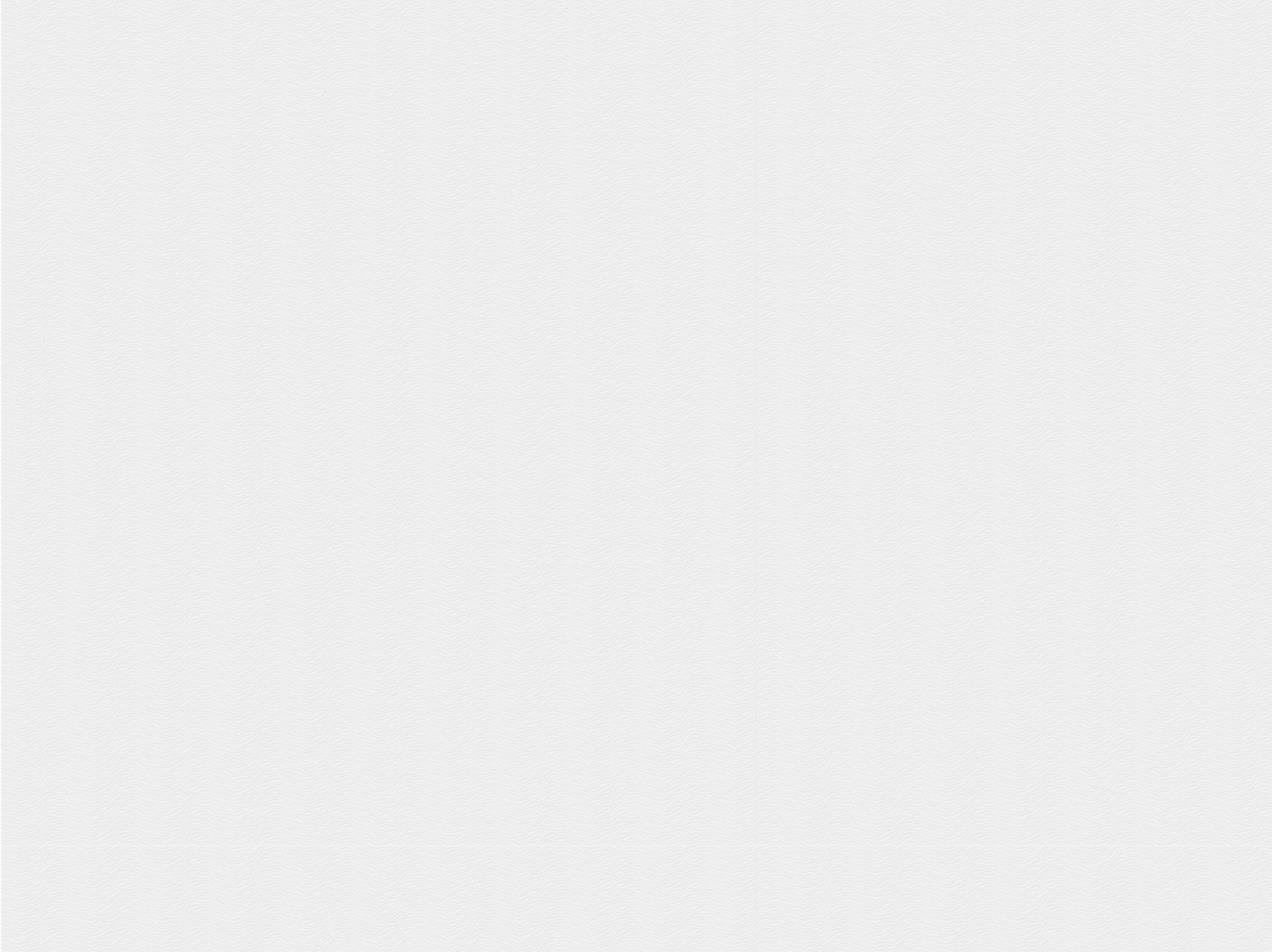 Franchise Negotiations
Philadelphia Commercial Litigation Attorneys
At Sacks Weston LLC, our Philadelphia commercial litigation lawyers have more than 100 years of collective experience handling complex business litigation and legal disputes on an international scale. If you are a franchisor or a franchise company who has run into a legal dispute with a franchise or another related business entity, we are capable of providing the negotiation guidance you need. Forging ahead and growing your business should not be impeded by franchisees who were meant to support you. Let our team remove the obstacles for you through mediation or litigation.
Contact us today to learn more about your rights as a parent company to a franchise.
Our Franchise Negotiation Services
We believe that working together in franchise negotiations will achieve great successes, and we are not only talking about cooperating franchisees. Many franchised companies are controlled by boards of directors that are accompanied by an in-house team of business lawyers. When matters become too complex for private counsel, you can depend on us to step in, work side-by-side with your staff, and discover the right options to resolve the franchise dispute at hand.
Legal concerns and documentation for franchisors we can handle include:
Franchise Disclosure Documents (FDD)
Contracting agreements with franchisees
Stock or asset sales and purchases
Contracts with third-party vendors
Franchise branch termination
Enforcement of franchise standards
Intellectual property protection
Confidentiality and non-compete agreements
Corporate and Business Law Concerns for Franchises
Organizing and running a franchise will put even veteran business owners and company heads into unique legal territory. By offering your trademarks, brand, name, and more to franchisees, you put yourself in the potential risk of profit loss or defamation if the franchise does not uphold their contracts and run their business well. Only through preparation and planning with a complex litigation attorney who understands the base functions and the advanced utilities of a corporation can you hope to foresee and prevent complications regarding financing, leasing, mergers, etc. Should a problem arise, either through a party's mistake or due to unpreventable means, you must also be confident that your legal representative can resolve the dispute amicably before it damages your business relations with your franchisees.
Depend on Us for Your Franchise Negotiations
No matter the gravity of your situation or the complications of your circumstances, our Philadelphia business law attorneys are prepared to guide you to success. Franchise companies and franchisors all around the country know they can trust us with their business disputes and litigation needs, and know that we operate in a manner that eliminates unnecessary risks and minimizes liability potential.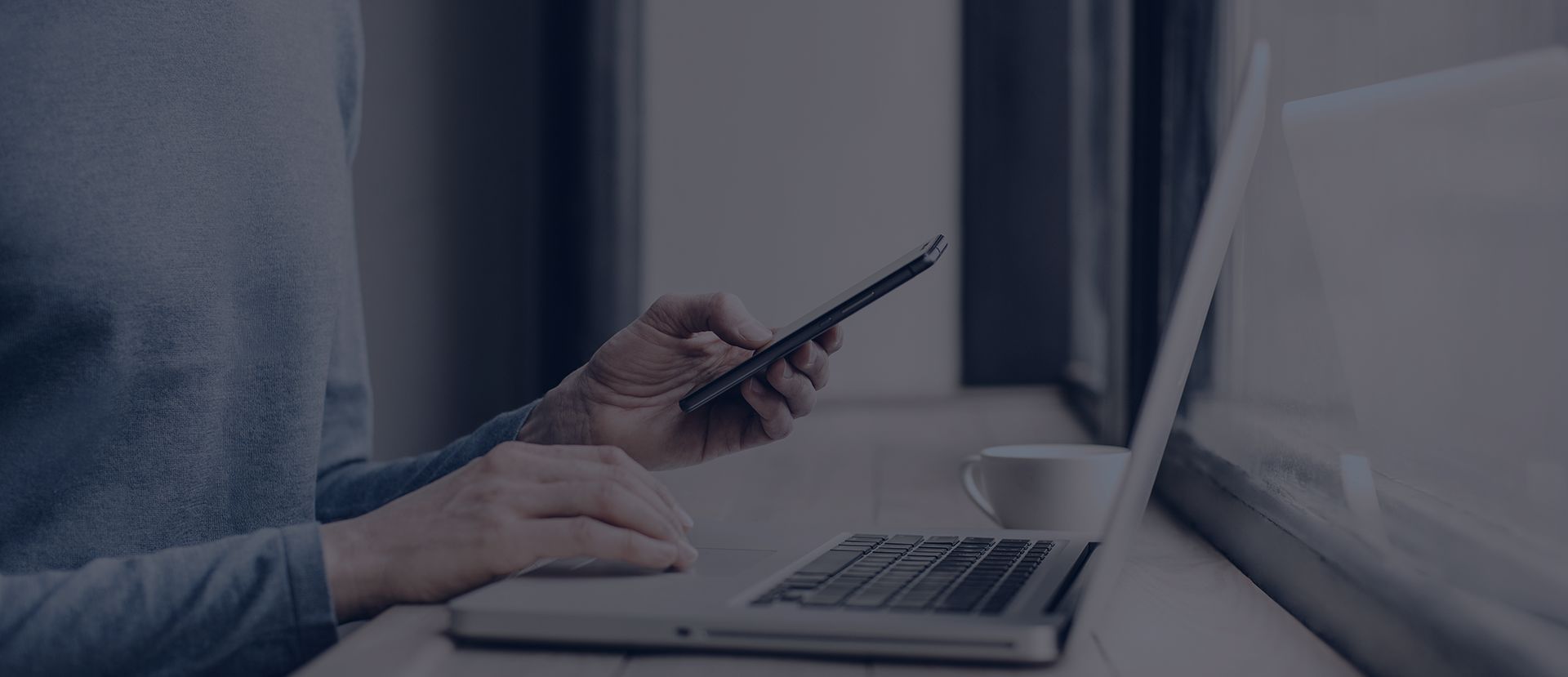 A LEGACY OF EXCEPTIONAL SERVICE & RESULTS
See What Our Clients Are Saying About Us
"Consummate Professional"

- Jamie