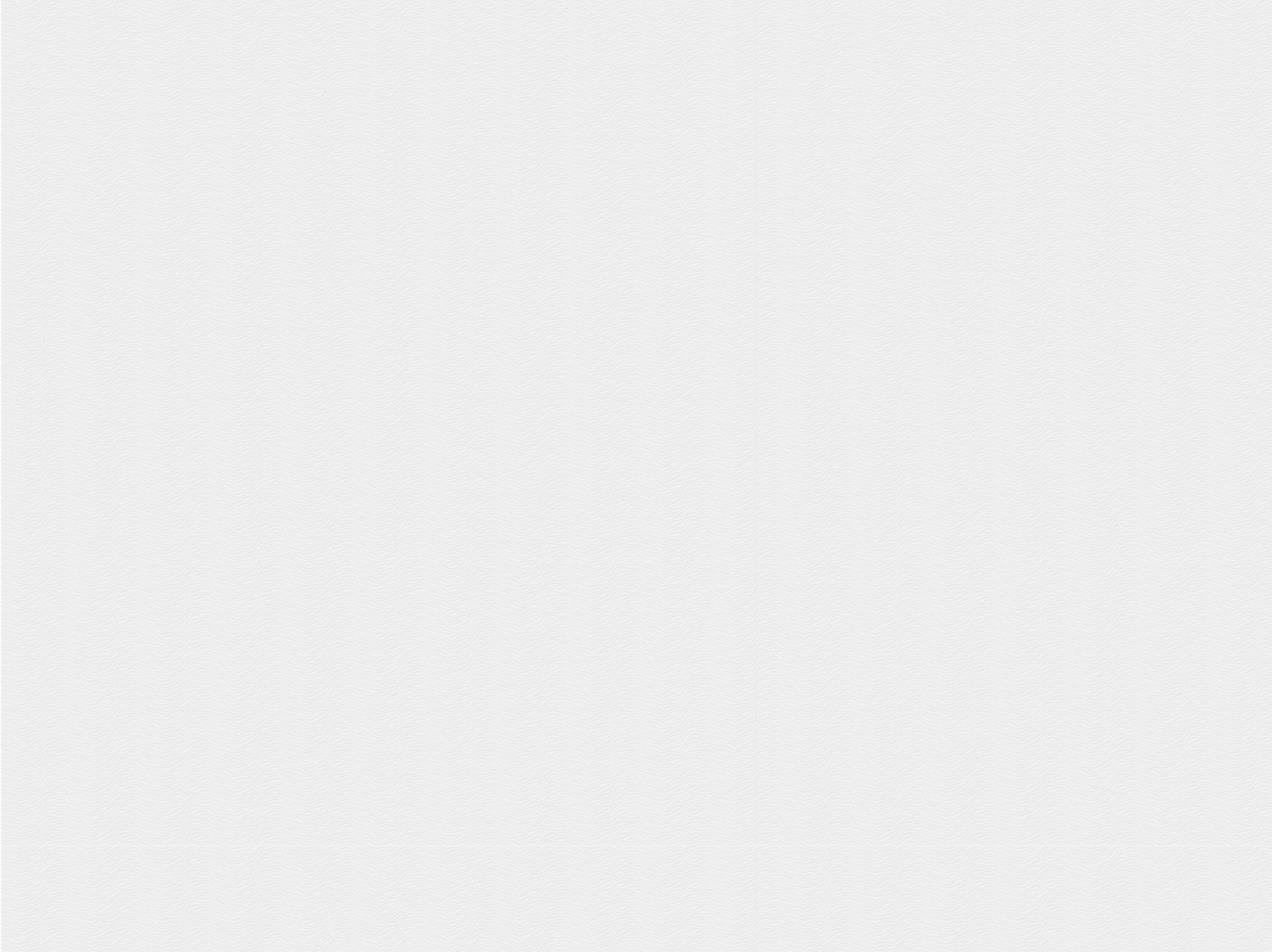 Philadelphia Business Law Attorney
Starting Businesses and Resolving Complex Disputes
To the business owner, running a business can feel less like a corporate structure and more like a living entity or a partner. No two are exactly alike, not even between different franchised locations. For all the different forms of businesses out there, an equal number of unique problems can arise in each one.
At Sacks Weston LLC, our Philadelphia business law lawyers are more than prepared to take on whatever complications you and your business are facing. With more than a century of collective legal and trial experience, as well as members of our team having been AV® Preeminent™ Rated by Martindale-Hubbell®, we have earned a solid reputation as dependable and efficient business law attorneys handling cases all around the United States.
Call our firm at (215) 764-3008 today to schedule an appointment.
We Handle All Types of Business Law Matters
A business is only as strong as the organizational skills of the people who run it. To build your company on solid ground, you need to get detailed with contracts, agreements, and thoroughly understand your obligations as a business owner. Our attorneys' skill and insight can help you land an outcome most beneficial to your goals.
To name a few matters we can assist you with:
Contract review
Employment lawsuits
Franchise negotiations
Joint ventures
LLC formation
Partnerships
Shareholder and partnership disputes
Trademark law
Call for Help with Business Planning in Philadelphia
Our practiced team of business litigation attorneys offers comprehensive services to facilitate all stages of a business, including the formation, planning, and merging of businesses. Our strategic counsel aims to protect you as you begin your business venture. Everything from human resources planning to contracts can be handled by our Philadelphia business litigation lawyers.
We can help you plan and create the appropriate business entity model, including:
S-corporations
Partnerships
Limited liability companies
Professional association
Comprehensive Counsel for Businesses & Employers
One of the biggest problems you can run into as a business owner when hitting a legal dispute is trying to find dependable support. An issue that starts as something small may be indicative of larger problems within your business's structure, or complications on the end of one of your business partners. If you do not work with a team of legal professionals who are willing to solve every aspect of your dispute, not just the original case, you could be left stranded.
Ensure your company continues to operate smoothly through any circumstance with the representation of our business law attorneys in Philadelphia. Our team prioritizes your business goals and seeks to achieve positive resolutions in even the most complex of cases. From reviewing your contracts to counseling you through corporate suits, we can represent a full range of business-related transactions and planning. Disputes are common in the business world, so it is important to have aggressive representation when necessary to help you minimize your risk and liability.
Representation for Commercial Litigation
Manage commercial disputes with confidence through the guidance of our experienced lawyers. We help businesses save money and time with our cost-conscious solutions.
We guide corporations through:
Wrongful termination lawsuits
Workplace harassment claims
Employee classification disputes
Nondisclosure conflicts
Consumer fraud litigation
Franchise negotiations
Union relations
Insurance litigation
Shareholder and partner disputes
Clients appreciate our consistency in providing professional, competent legal representation for all business claims. Our goal is to protect your business and enable you to move forward from even the most complicated of disputes. Consult with our team at the first sign of conflict to diminish the possibility of negative impacts to your business.
Options for Breach of Contract
There are three ways to remedy a breach of contract: damages, specific performance, and cancellation & restitution. Damages mean that the party who breached the contract must pay a sum of money for violating the terms of the contract. The amount covers any losses caused by the breach.
Specific performance orders the breaching party to comply with the terms in the contract, which means they are required to do what they originally promised per the contract.
Cancellation and restitution are used when the innocent party cancels the contract and sues the breaching party. It also means that the innocent party is to be "put back into the position" as it was before the breach. This means that the breaching party must return all money and/or property they received from the innocent party while under the contract.
Reach Out to Our Team Today
Our Philadelphia business law attorneys are prepared to tackle any matter you come across. We would do ourselves no honor if we did not see things through to the end, and you deserve to have your case and best interests respected.
To get started, contact Sacks Weston LLC today and speak to a member of our team about your company.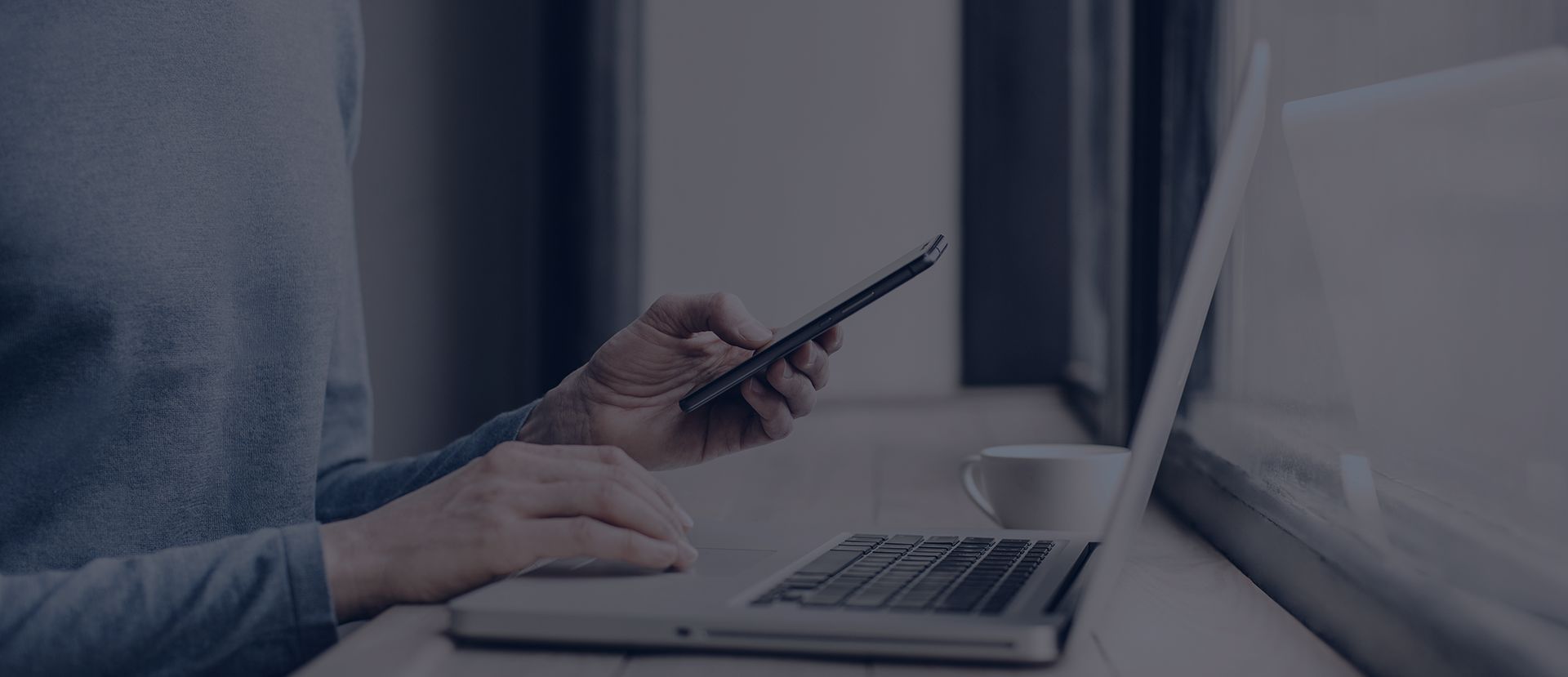 A LEGACY OF EXCEPTIONAL SERVICE & RESULTS
See What Our Clients Are Saying About Us
"Five Star Service!"

- Douglas

"Outcome Excellent!"

- Lisa