Business Litigation Attorneys in Philadelphia
Comprehensive Counsel for Businesses & Employers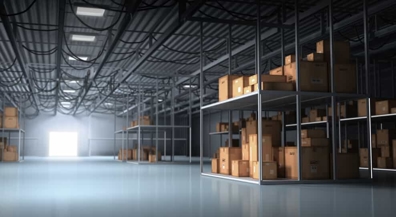 Ensure your company continues to operate smoothly through any circumstance with the representation of our business law lawyers at Sacks Weston LLC. Our team prioritizes your business goals and seeks to achieve positive resolutions in even the most complex of cases. From reviewing your contracts to counseling you through corporate suits, we can represent a full range of business-related transactions and planning. Disputes are common in the business world, so it is important to have aggressive representation when necessary to help you minimize your risk and liability.
Call for Help with Business Planning in Philadelphia
Our practiced team of business litigation attorneys offer comprehensive services to facilitate all stages of a business, including the formation, planning, and merging of businesses. Our strategic counsel aims to protect you as you begin your business venture. Everything from human resources planning to contracts can be handled by our Philadelphia business litigation lawyers.
We can help you plan and create the appropriate business entity model, including:
S-corporations
Partnerships
Limited liability companies
Professional association
Representation for Commercial Litigation
Manage commercial disputes with confidence through the guidance of our Philadelphia business law attorneys at Sacks Weston LLC. We help businesses save money and time with our cost-conscious solutions.
We guide corporations through:
Wrongful termination lawsuits
Workplace harassment claims
Employee classification disputes
Nondisclosure conflicts
Consumer fraud litigation
Franchise negotiations
Union relations
Insurance litigation
Shareholder and partner disputes
Clients appreciate our consistency in providing professional, competent legal representation for all business claims. Our goal is to protect your business and enable you to move forward from even the most complicated of disputes. Consult with our team at the first sign of conflict to diminish the possibility of negative impacts to your business.
Related Reading