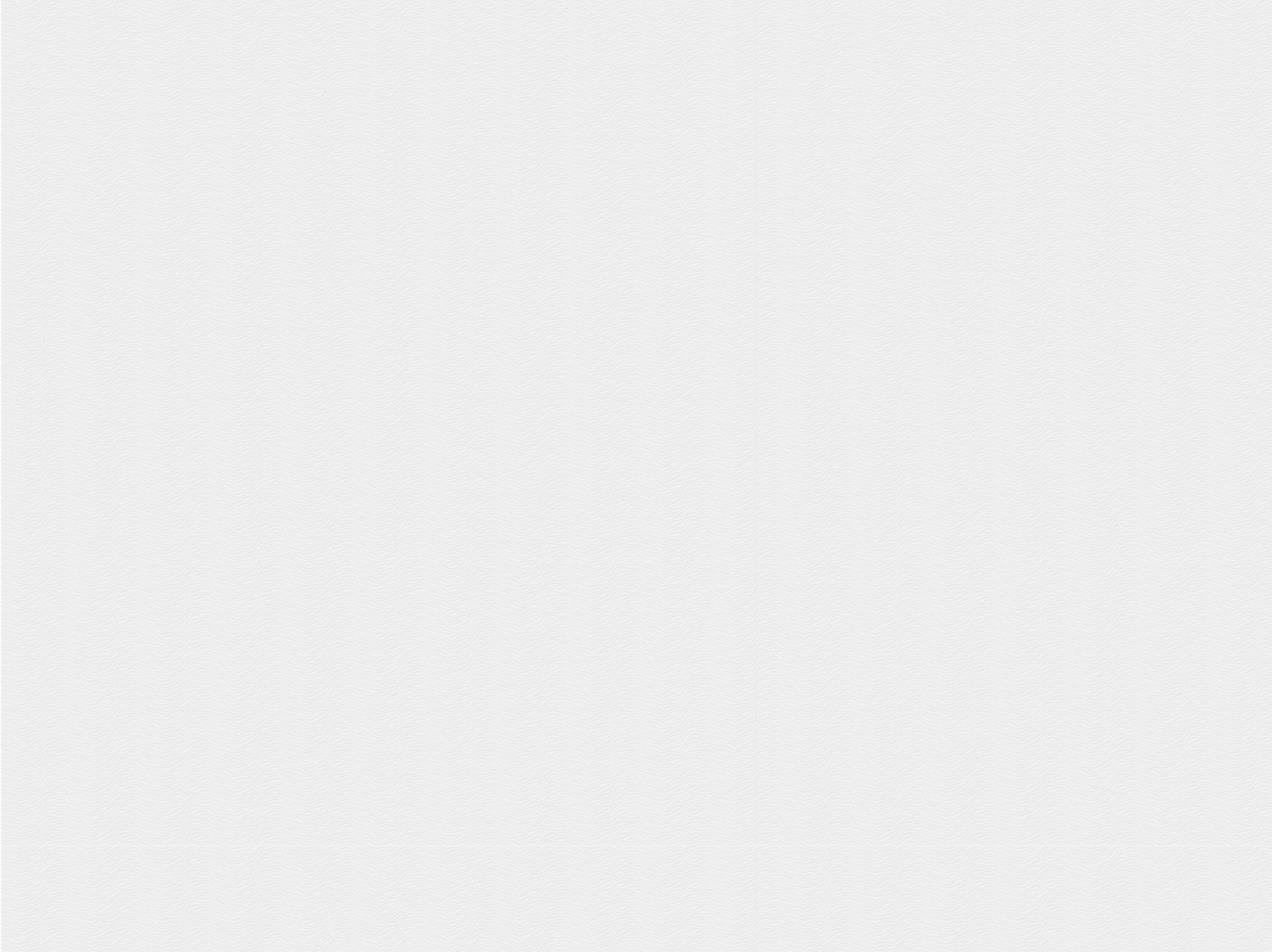 Philadelphia Professional Malpractice Lawyers
Trustworthy Attorneys Helping Set Things Right
People hire professionals to solve their problems, whether they be financial, legal, property or health-related issues, for example. When they do, they expect that the professional will adhere to high standards and expectations of care. Unfortunately, that is not always the case and, as a result, professionals may harm their clients or patients due to carelessness, insufficient training or malicious intent.
This, if you lost finances or suffered an injury due to the negligence or intentional errors of a professional, you have the right to demand your damages in the form of compensation. As such, our Philadelphia professional malpractice attorneys at Sacks Weston LLC are here to help you bring a claim against someone who has done you wrong.
Professional malpractice cases can be brought against virtually any professional, such as:
Accountants
Attorneys
Clergy members
Engineers and architects
And many more
If you had a professional agreement with someone for a service and their failure to complete that service due to an unreasonable mistake caused you actual or financial harm, then you probably have a professional malpractice claim to file against them. Let our lawyers look through the key details of your case during a free consultation. We can help determine if you have a valid professional malpractice claim, and what to do next if you do.
To get started, call (215) 764-3008 today!
Damages You Can Seek & How to Prove Them
To begin your case, we must establish that the defendant did some sort of wrongdoing that caused you to suffer damages in some way. This process involves proving the same elements of negligence that all types of injury claims require. However, in a professional malpractice claim, the level of negligence needed to prove can vary based on the profession in question. For example, there may be different evidential expectations for a claim against a construction engineer compared to a veterinarian.
If our Philadelphia professional malpractice lawyers successfully prove negligence in your case, you may be entitled to two types of damages:
Economic damages pay you for actual financial losses caused by the defendant. Lost wages, bills, lost business opportunities, repair costs, treatment and more qualify as economic damages. For instance, you can seek the fees you paid upfront to an accountant who egregiously mishandled your finances and landed you in trouble with the Internal Revenue Service (IRS).
Noneconomic damages pay for your damages that are not traceable to a receipt, bill, or cost. They can account for damages such as pain and suffering, trauma, poor reputation, loss of companionship and loss of enjoyment of life. For instance, you may have been professionally humiliated due to an accountant's mishandling of your taxes, and aggressive inquiries from the IRS may have robbed you of sleep. Noneconomic damages would seek payment for non-monetary losses.
Why Choose Our Philadelphia Professional Malpractice Attorneys?
Here at Sacks Weston LLC, our lawyers have backgrounds as both personal injury attorneys and complex business litigation lawyers. This duality perfectly poises them for handling professional malpractice claims, which are a bit of a middle ground. In addition, we obtain the following advantages:
Billions of dollars recovered
Over 100 collective years of trusted legal service
Relentless advocacy from members of the Multi-Million Dollar Advocates Forum®
Thousands of clients served
Customized attention from start to finish
Professional, high-quality legal representation
Our focus is on ensuring you get all forms of damages available in your professional malpractice case. We encourage you to find out more by calling our award-winning team of Philadelphia professional malpractice attorneys at (215) 764-3008.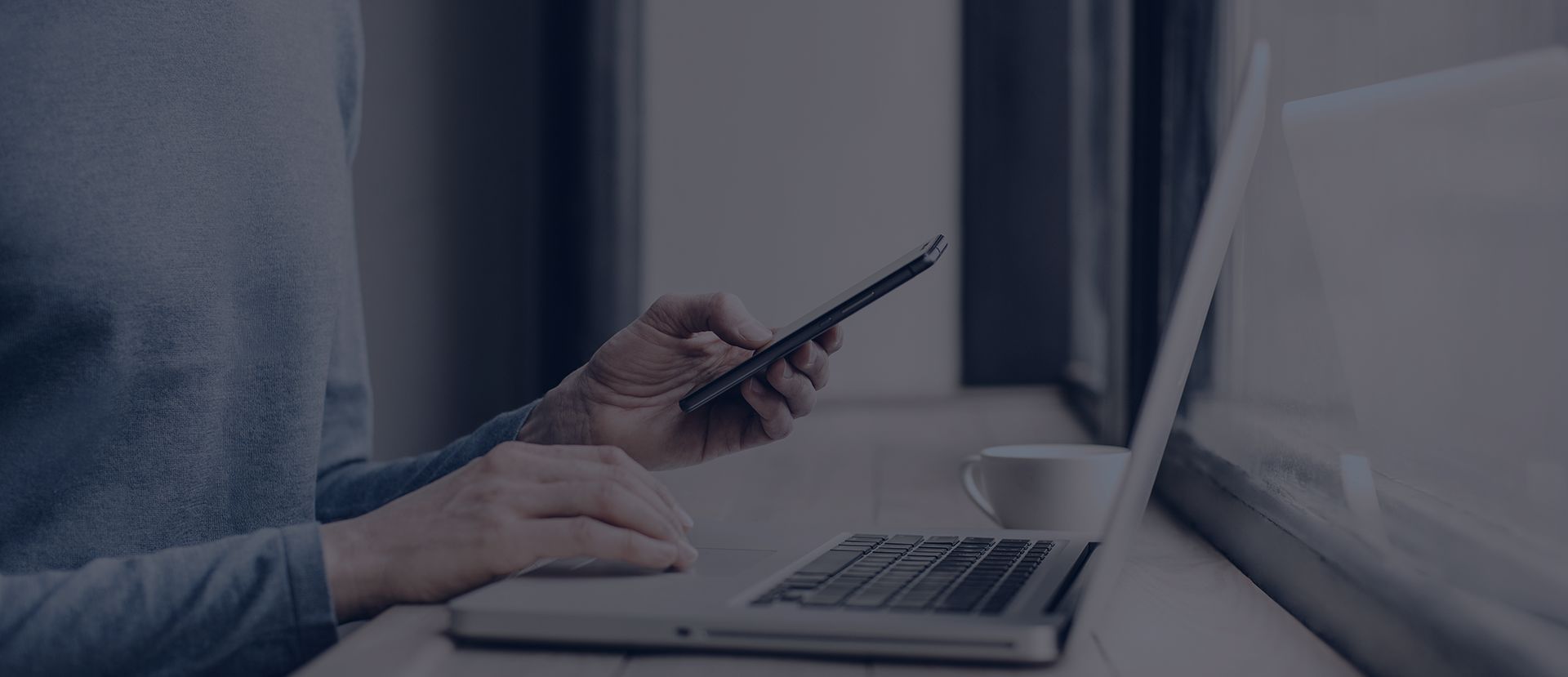 A LEGACY OF EXCEPTIONAL SERVICE & RESULTS
See What Our Clients Are Saying About Us
"Consummate Professional"

- Jamie