Philadelphia Personal Injury Attorneys
Types of Personal Injury Claims in Pennsylvania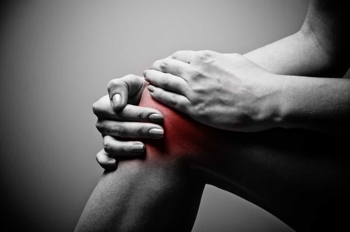 If you have been the victim in a personal injury case, either due to someone else's negligence or purposeful intent to harm, consult an experienced personal injury litigation attorney for help. At Sacks Weston LLC, we are dedicated to the pursuit of justice, seeking to help you recover losses and recover medical expenses that may have occurred as a result of your injury. We work diligently to get you back on your feet.
Common types of personal injury claims we handle include:
Wrongful death
Serious Injury Claims
Bicycling accidents
Motorcycle and Scooter Accidents
Sidewalk fall down accidents
Product liability claims
SEPTA Claims
NJ Transit Claims
Worker's Compensation claims
Defective product injuries
Medical malpractice
Prescription drug injuries
Pedestrian accidents
Assault and battery
Exposure to environmental toxins
Commercial neglect of required safety precautions
Dog bites
Limited Tort Claims
Sacks Weston , LLC Has Recovered Billions for Our Clients
We were co-counsel for the plaintiff who was awarded the largest single landowner verdict in U.S. history against ExxonMobil. As your representative, we thoroughly investigate your case and seek out the right experts who can testify and support your claims in court.
Related Reading
At Sacks Weston LLC, one of our passions is challenging businesses and corporations that disregard the environment. Wealthy companies who try to evade responsibility for toxic leaks, contamination of local water, and poisoning local landowners and residents must be held accountable. If you have suffered personal injury due to exposure to environmental toxins, and you suspect that the toxins originated from one of the local businesses, do not hesitate to contact our firm. We have a team of experienced lawyers and experts who have what it takes to challenge industrial giants.