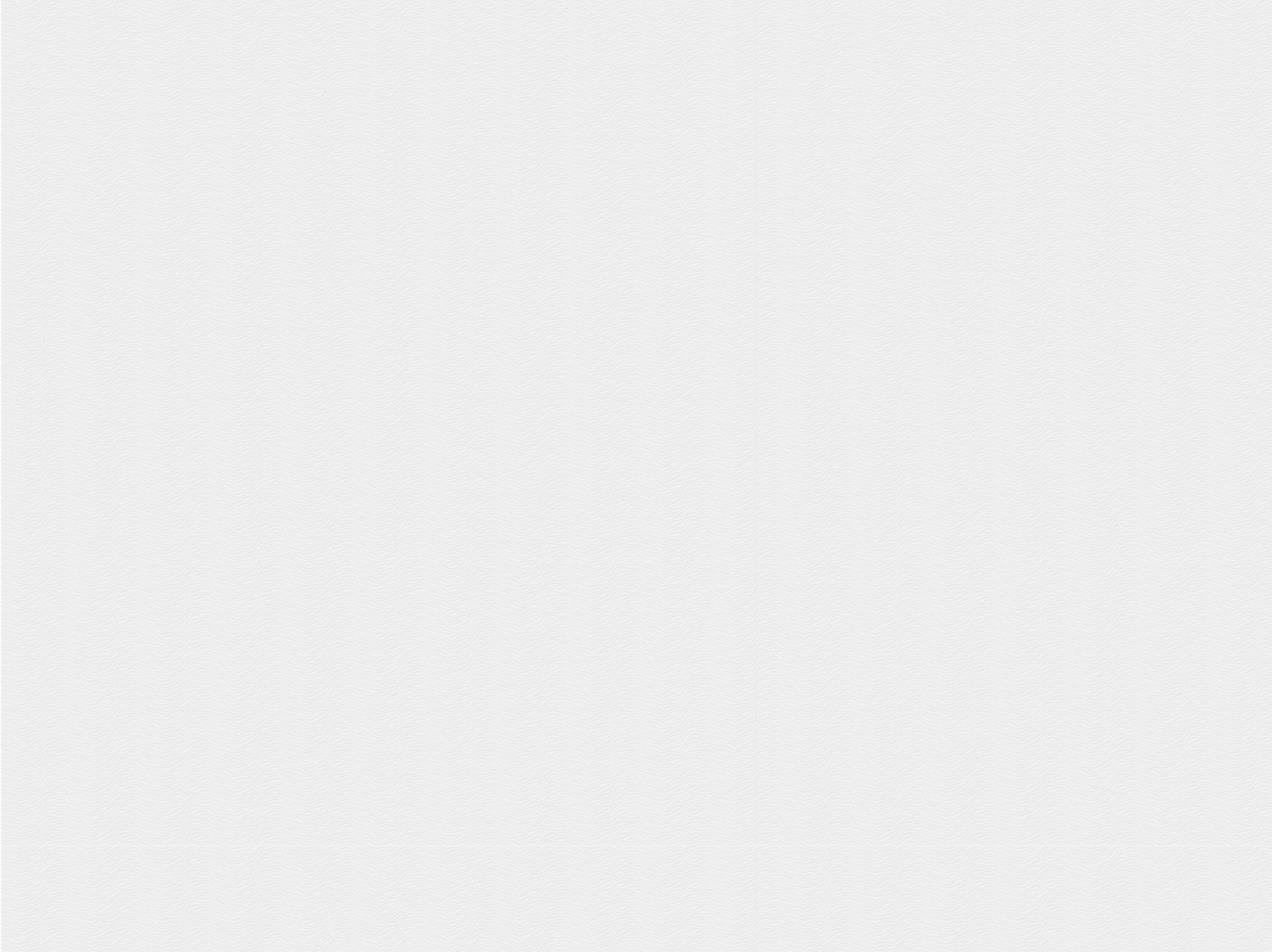 Truck Accident Lawyers in Philadelphia
Providing Skilled Representation for Accident Victims
Collisions with large commercial trucks can result in serious injury. If you suffered harm after being involved in an accident with a big rig, contact our truck accident team at Sacks Weston LLC. We have over 10 decades of combined legal experience and are ready to put our extensive knowledge and skill to work for you. Our attorneys have successfully recovered billions of dollars in compensation for accident victims, and we will work hard to secure a just settlement on your behalf.
Call us at (215) 764-3008 to schedule a free consultation with one of our experienced attorneys.
Causes of Truck Accidents
Commercial trucking companies are highly regulated to ensure the safety of individuals who share the road with big rigs. Unfortunately, despite federal safety regulations, accidents still occur; many of which are the result of negligence on the part of the company, truck driver, maintenance company, and/or equipment manufacturers.
Factors that can lead to a truck accident include:
Improper cargo load
Driver fatigue
Distracted driving
Poor driver training
If someone else's negligence caused your accident, you can pursue a claim to hold the at-fault party financially responsible for damages. A skilled attorney will investigate the scene of the accident, review reports and statements, and gather and preserve evidence to establish liability and seek maximum compensation. Our Philadelphia truck accident lawyers have the resources necessary to thoroughly review your situation and determine who was responsible for your accident. We will help you file claims against all liable parties.
Negotiating with Insurance Companies
When pursuing an accident claim and negotiating a settlement, you will have to deal with the responsible party's insurance company. Many of these companies will try to protect their policyholder's interests by paying out the least amount possible. This is why you need an attorney who can fight for the full and fair compensation you are owed. Our team will handle all aspects of your case, taking on the insurance companies and fighting for a fair recovery amount. When you work with us, you level the playing field and have an advocate on your side who will work toward getting the resolution you deserve.
Turn to Sacks Weston LLC for the Legal Help You Need
At Sacks Weston LLC, we understand that being involved in an accident is devastating and often leads to injuries that require treatment. Our team will work diligently to help you obtain compensation for pain and suffering, medical expenses, and lost wages. We will focus on the details of your case so you can focus on your recovery.
Find out how we can help by calling us at (215) 764-3008 or contacting us online.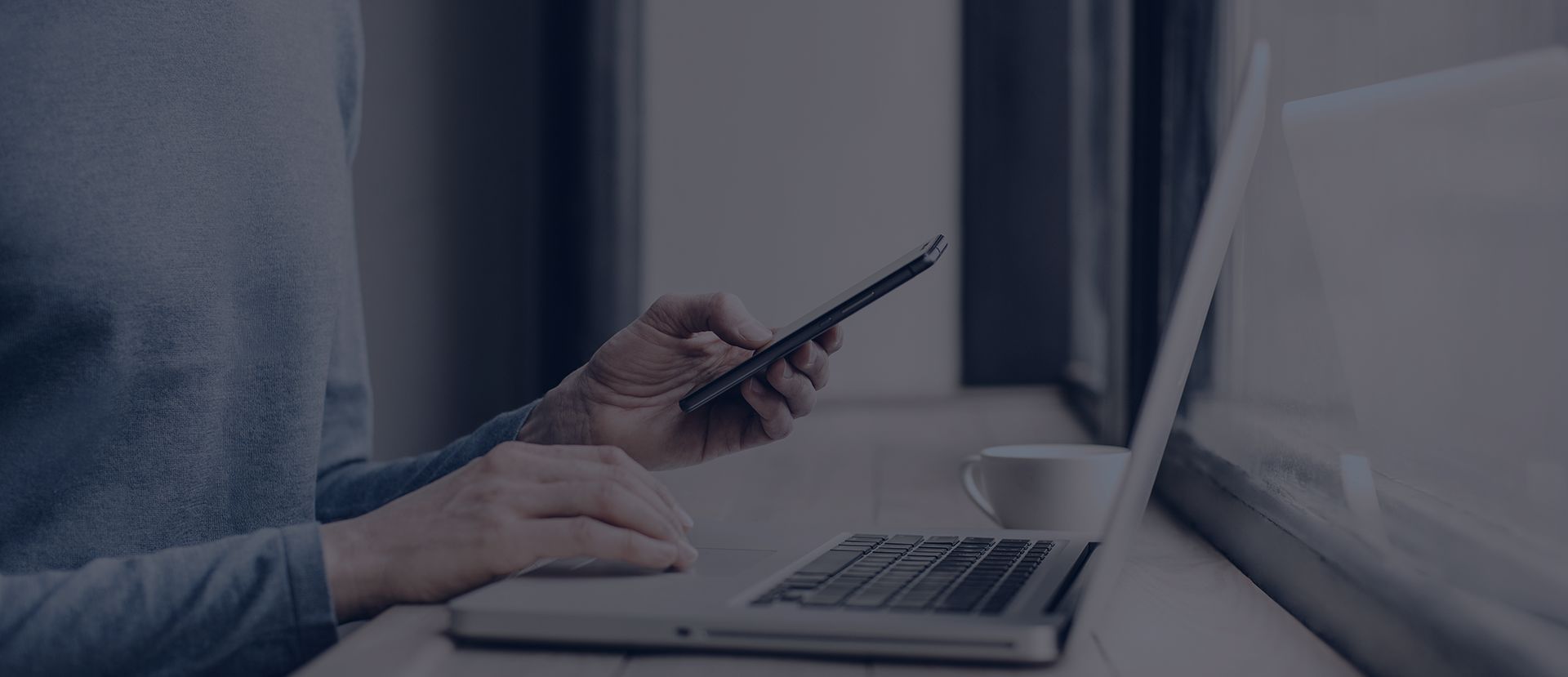 A LEGACY OF EXCEPTIONAL SERVICE & RESULTS
See What Our Clients Are Saying About Us
"Consummate Professional"

- Jamie