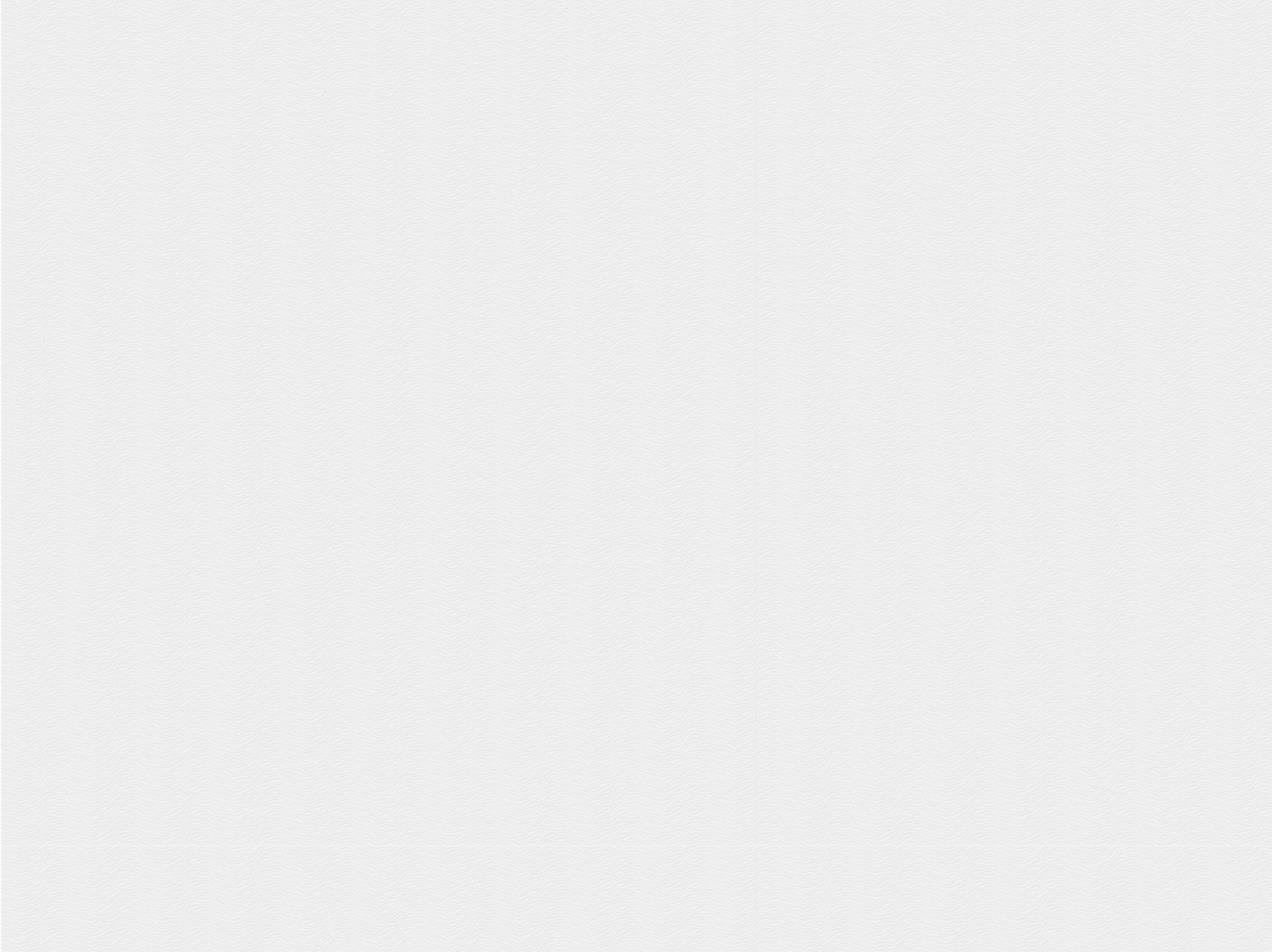 Philadelphia Subrogation Insurance Litigation Lawyers
What is Subrogation in Insurance Claims?
Subrogation insurance claims are claims placed by the insurance company after it has paid the initial insurance claim for losses following an accident. The insurance company may have the right to request repayment from another party that may have also been partially responsible for whatever losses were incurred in the accident.
While most losses fit defined categories (e.g., fire, flood, worksite injury, etc.), every subrogation claim involves a unique set of facts and parties. That's why our Philadelphia subrogation attorneys tailor their representation to each specific claim. There is no "factory line" approach at Sacks Weston LLC. Our attorneys are involved every step of the way.
Common causes of a loss include fires, floods, explosions, gas leaks, structural collapses, machinery failures, faulty equipment, faulty plumbing, poor workmanship, defective products, product failures, product misuse, product alterations, unsafe worksites, worksite negligence and motor vehicle negligence.
At Sacks Weston LLC, we understand that most subrogation cases turn on proving causation. That's why our attorneys and network of experts are on call to investigate new losses right after they occur, before evidence spoils and recollections fade. Our Philadelphia subrogation attorneys will meet experts, policyholders and other parties in the field to collect and record evidence. In turn, our attorneys will provide your company with an honest assessment on liability.
Questions about subrogation insurance litigation in Pennsylvania? To talk to our experienced Philadelphia subrogation lawyers, contact us at (215) 764-3008!
Bad Faith Claims & Coverage Disputes in Pennsylvania
Most states have laws that prohibit insurance companies from acting in bad faith. Under Pennsylvania's bad faith statute, 42 Pa.C.S.A. § 8371, an insured can recover:
Award interest on the amount of the claim from the date the claim was made by the insured in an amount equal to the prime rate of interest plus 3%;
Award punitive damages against the insurer; and,
An award of court costs and attorney fees.
Whether an insurance company's conduct rises to the level of bad faith depends on the facts of the case, examples of bad faith insurance practices include:
Delaying the investigation and/or payment of insurance claims
Denying valid insurance claims
Undervaluing insurance claims
Failing to disclose policy limitations and exclusions prior to purchase
Making unreasonable requests to prove a covered loss
Altering a policy after a claim has been filed
Threatening to cancel a policyholder's coverage
Pennsylvania's has also codified certain standards applicable to insurance companies under the Unfair Insurance Practices Act, 31 Pa. Code § 146.1‒146.10. The Act requires, for example, that an insurance company complete its investigation within 30 days of receiving notice of a claim. If the investigation cannot be completed within 30 days, the insurance company must provide a written explanation for the delay and state when a decision may be expected. While the Act does not create a private cause of action against insurance companies, noncompliance with the Act's standards may be used as evidence of an insurer's bad faith.
Most, but not all, allegations of bad faith flow from coverage disputes. Coverage disputes span a wide range of issues, including:
The application of policy exclusions
Whether the loss triggers coverage
The scope of coverage
What was conveyed during the purchase process
Differing valuations for projected and/or incurred losses
Whether a policyholder provided timely notice of a loss
The meaning of policy language and definitions
Disagreements on policy changes
Most states, including Pennsylvania and New Jersey, allow policyholders and insurance companies to bring "declaratory judgment actions" to resolve coverage disputes. In essence, a declaratory judgment action is an expedited proceeding in which the court determines the scope of coverage and whether the underlying facts trigger coverage. Most declaratory judgment actions are brought after a policyholder is sued, and the insurance company refuses to defend and indemnify the policyholder in the lawsuit.
To get started on your fight for justice, contact us online or call (215) 764-3008!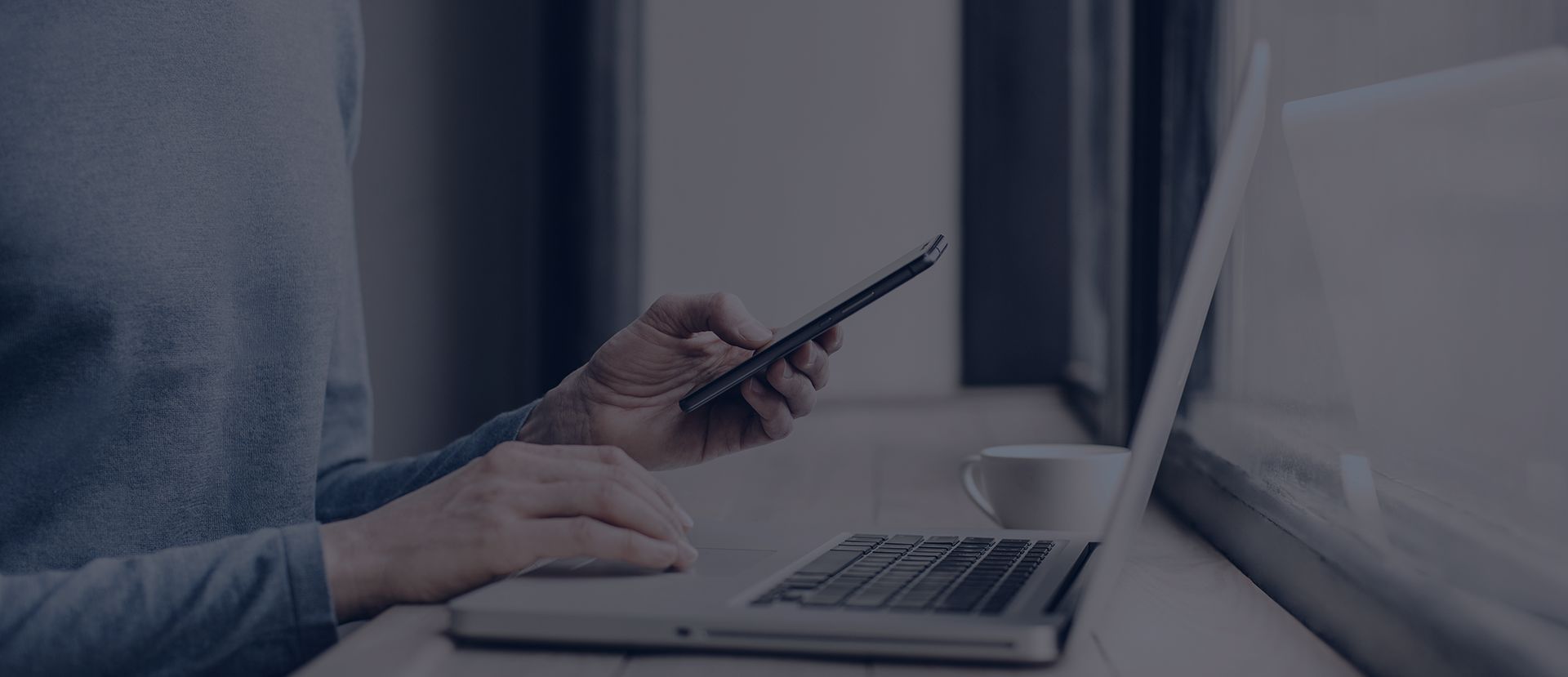 A LEGACY OF EXCEPTIONAL SERVICE & RESULTS
See What Our Clients Are Saying About Us
"Five Star Service!"

- Douglas

"Outcome Excellent!"

- Lisa