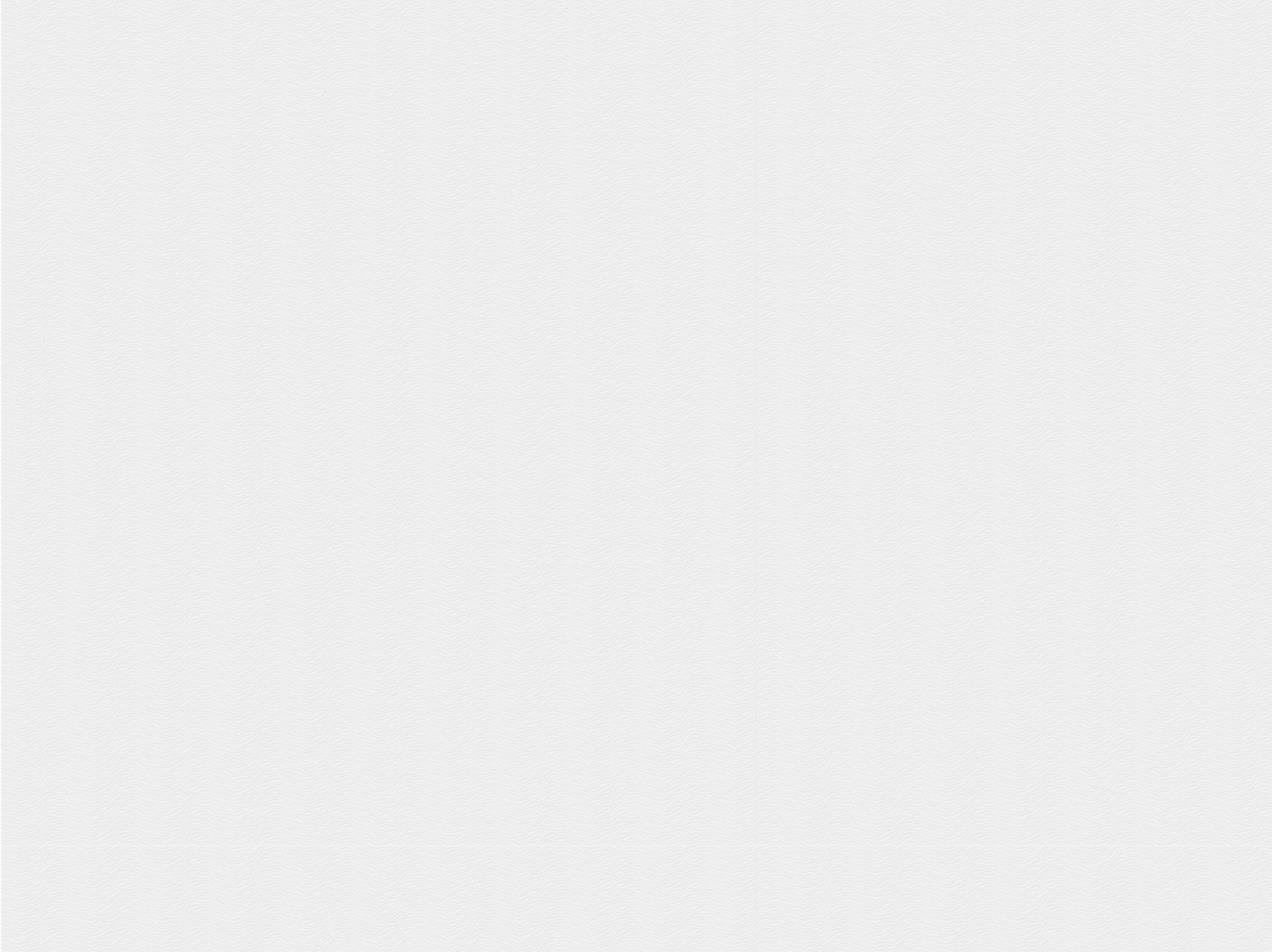 Paraquat Lawsuit Lawyers
Philadelphia Attorneys Representing Paraquat Lawsuits
Have you or a loved one been exposed to the herbicide paraquat? Were you diagnosed with Parkinson's Disease or are you experiencing tremors?
If you answered "yes" to these questions, you may have a claim. People who handled or were exposed to paraquat and got diagnosed with Parkinson's Disease could be entitled to financial compensation under certain circumstances. Farm owners and agricultural workers with Parkinson's Disease who used or were exposed to the poisonous herbicide sued paraquat manufacturers back in October 2017, but lawsuits continue to be filed by workers who believe their diagnoses were caused by paraquat exposure.
Our attorneys are closely monitoring the situation and staying up-to-date on this matter. To discuss your experiences with us and learn if you may have a claim, please contact (215) 764-3008.
Paraquat is a toxic chemical that is widely used as an herbicide (plant killer), primarily for weed and grass control. One sip of an herbicide containing paraquat could kill. As such, the US Environmental Protection Agency (EPA) classifies paraquat as "restricted use," meaning it can only be used by commercially licensed applicators. Despite its restricted use and threats to human health, paraquat remains one of the most popular commercial and agricultural pesticides in the US.
Paraquat is found in various herbicides and goes by a variety of trade names, such as:
Gramoxone SL 2.0 Herbicide
Para-SHOT
Helmquat
Parazone
Firestorm
Ortho-Paraquat
Quick-Quat
Devour
Blanco
How to Know If You Were Exposed to Paraquat
The Centers for Disease Control (CDC) describe various indicators to help people determine whether or not they were exposed to paraquat. See the list of indicators below to better understand if you're at risk of being exposed or have already been exposed to paraquat:
Paraquat is not known to have been used in any terrorist attacks or wars.
The most likely route of exposure to paraquat that would lead to poisoning is ingestion.
Paraquat can be mixed easily with food, water, or other beverages. If the form of paraquat does not contain the safeguard additives (dye, odor, and vomiting agent), people might not know that the food, water, or other beverages are contaminated. Eating or drinking paraquat-contaminated food or beverages could poison people.
Paraquat poisoning is also possible after skin exposure, which is more likely to occur if the skin exposure lasts for a long time, involves a concentrated version of paraquat, or occurs through skin that has sores, cuts, or a severe rash.
If it is inhaled, paraquat could cause poisoning leading to lung damage.
Licensed applicators of paraquat most at risk for exposure.
Proving Paraquat Exposure
Even if you were diagnosed with Parkinson's and used or handled paraquat at any point, that doesn't guarantee you have a claim. Your attorney will review the facts, records, and circumstances of your situation to determine whether you can sue. However, you can help prove your case by showing your short and long-term side effects of paraquat exposure.
Signs & Symptoms of Paraquat Exposure
According to the CDC, you can experience immediate health effects after being exposed to paraquat. Immediate short-term effects of paraquat include:
Pain and swelling of the mouth and throat.
Gastrointestinal (digestive tract) symptoms, such as nausea, vomiting, abdominal pain, and diarrhea (which may become bloody).

Severe gastrointestinal symptoms may result in dehydration, electrolyte abnormalities (not enough sodium and potassium in the body), and low blood pressure.

Ingestion of small to medium amounts of paraquat may lead to the following adverse health effects within several days to several weeks:

Heart failure
Kidney failure
Liver failure
Lung scarring

Ingesting large amounts of paraquat leads to the following impacts within a few hours to a few days:

Acute Kidney failure
Confusion
Coma
Fast heart rate
Injury to the heart
Liver failure

Lung scarring

Muscle weakness
Pulmonary edema (fluid in the lungs)
Respiratory (breathing) failure, possibly leading to death
Seizures
As you can see, the short-term side effects of paraquat can be life-threatening. If you were to survive these detrimental effects, you will face long-term side effects of paraquat exposure, including:
Lung damage (scarring).
kidney failure.
Heart failure.
Esophageal strictures (scarring of the swallowing tube that makes it hard for a person to swallow).
Timeline Studies of Paraquat Link to Parkinson's Disease:
2009 - American Journal of Epidemiology published findings suggesting exposure to Paraquat within 550 yards of a home increases the Parkinson's disease risk by 75%
2011/ June - Environmental Health Perspectives published that Parkinson's disease was "positively associated" with paraquat exposure
2011/ July - NIH FAME study published farmers using paraquat are 2 1/2 times more likely to develop Parkinson's.
2012 - Genetic Modification Association of Paraquat and Parkinson's Disease published that individuals with certain genetic variation are 11 times more likely to develop Parkinson's.
2014-The Annual Review of Pharmacology and Toxicology published findings related to Environmental Toxins and Parkinson's. The review reported five case-control studies that revealed a greater risk of Parkinson's in individuals who experienced exposure to Paraquat. Pesticide applicators who applied Paraquat suffered twice the risk of Parkinson's than the general population.
2016/ March - EPA announced they would be exploring health risks with paraquat
2016/ Dec - Nature Chemical Biology published that paraquat kills cells through a mechanism called oxidative stress, which is linked to Parkinson's disease
2017/ July - The Unified Parkinson's Advocacy Council urged the EPA to end the use of paraquat because of its connection to Parkinson's disease.
2018-US Department of Health and Human Services' NTP announced protocol review of Paraquat Dichloride exposure and Parkinson's disease, acknowledging hundreds of studies investigating the link between Paraquat exposure and Parkinson's.
Your Next Steps
Although the CDC does not list Parkinson's Disease as a long-term side effect of paraquat exposure, the bottom line is people who used or were otherwise exposed to the toxic herbicide are developing the disease, nonetheless. As such, if you are an agricultural worker or farm owner who was exposed to paraquat and has Parkinson's Disease, give Sacks Weston, LLC a call at (215) 764-3008. If you have a claim, our paraquat lawyers will protect your rights and fight for maximum compensation on your behalf.
Contact us to schedule your free consultation!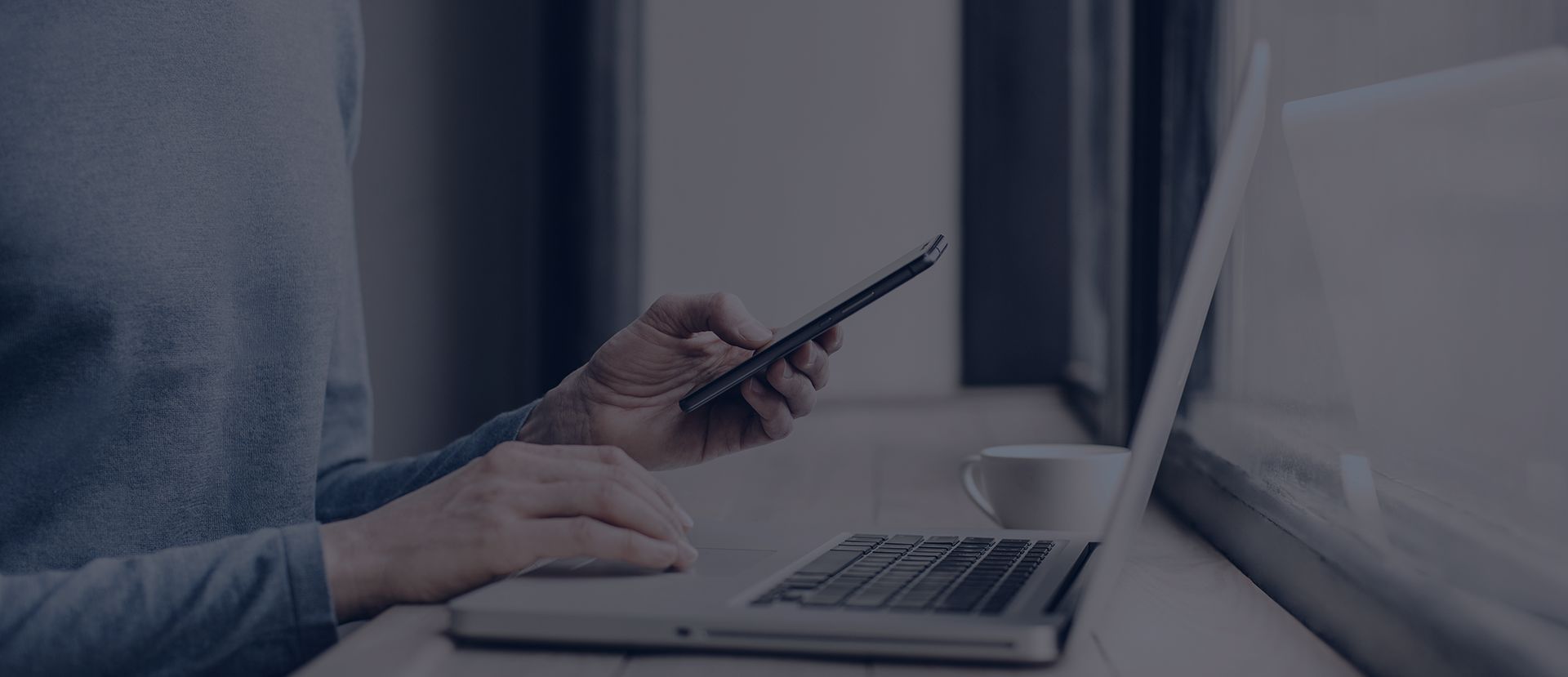 A LEGACY OF EXCEPTIONAL SERVICE & RESULTS
See What Our Clients Are Saying About Us
"Five Star Service!"

- Douglas

"Outcome Excellent!"

- Lisa