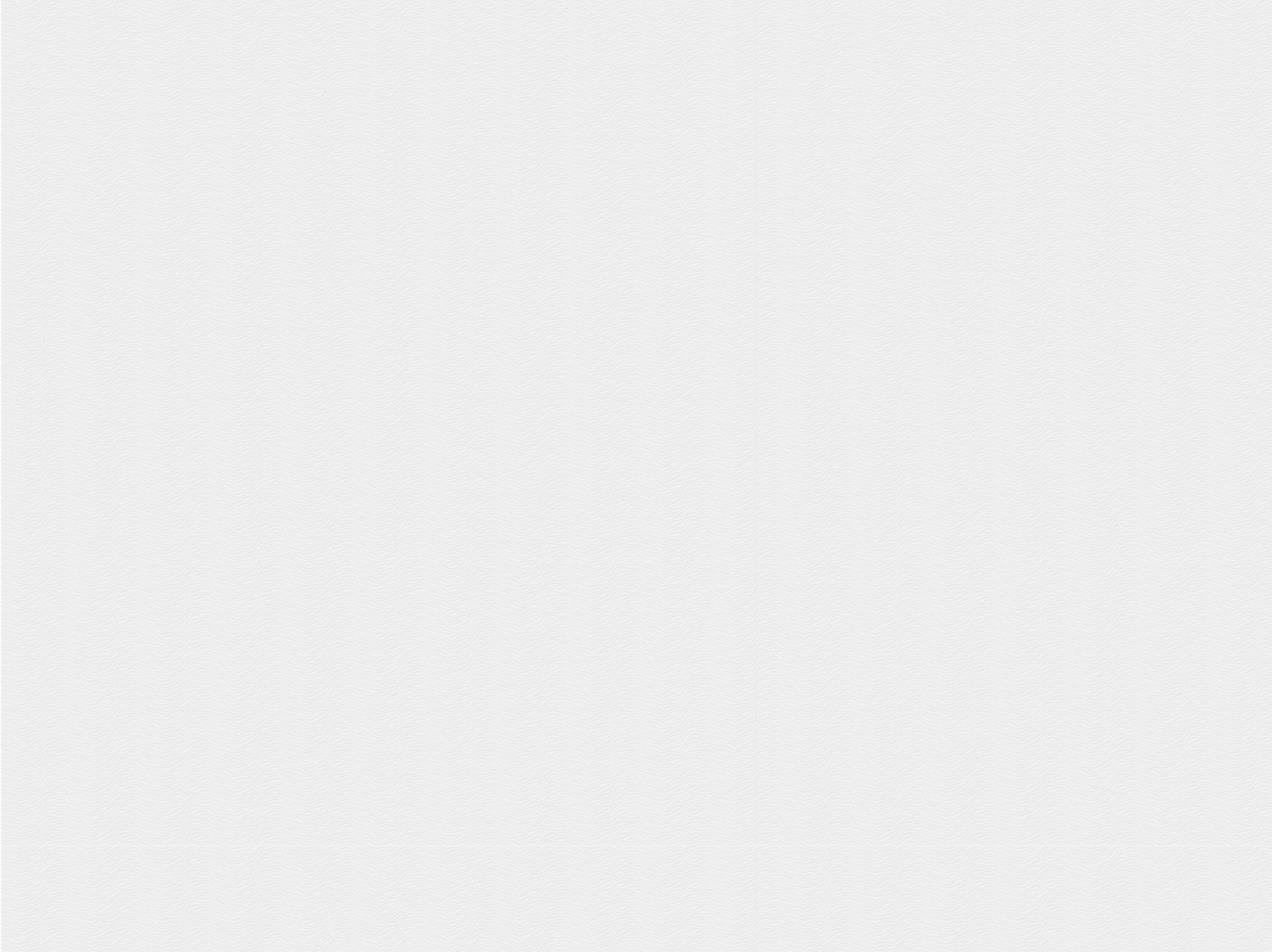 Shareholder and Partnership Dispute Lawyers in PA
Serving Businesses Throughout Philadelphia for Decades
Running a large business or corporation can be both easier and more complicated when you must do so with partners and shareholders. When everyone agrees on the direction and actions of the company, solutions are prevalent and initiatives begin without resistance. Cohesion among so many groups of people is rare, even when everyone maintains total professionalism. To this end, you may find that you have entered into a dispute with your shareholders or partnerships that could harm the company's financial stability and reputation if it has not already.
At Sacks Weston LLC, we on shareholder and partnership dispute attorneys are committed to providing our corporate clients fast and intelligent resolutions to business disputes with their shareholders and partners. Our goal is to find an amicable conclusion that does not jeopardize your best interests or the health of the company.
Solving Shareholder Disputes without Sacrifice
A sizable company can sometimes only be considered to be as strong as its current stock value and its total number of shareholders. For this reason, keeping shareholders informed of company ventures and goals and keeping them happy is critical. On the other hand, when you and your majority shareholders are in disagreement, you should not set aside your own objectives entirely to placate them. The key is using the abilities of a highly-experienced shareholder and partnership dispute attorney to find an agreeable middle ground.
We can handle shareholder dispute cases that involve:
Dividends payment failures
Illegitimate share acquisitions
Unapproved stock transfers
Accusations of "squeeze-out" tactics
Peaceful Partnership Dispute Resolutions
Some of the most complicated and potentially destructive issues a company can encounter are disagreements between controlling partners or founders. Ideals that may have been aligned when the business was first established could be polar opposites now, strategies that once made sense to both may seem too risky to one, and profit distribution can quickly deconstruct time-tested partnerships when the economy is shaky. In an ideal world, preexisting and perfectly-drafted partnership contracts would be able to bring a rapid conclusion to partnership disputes. The reality is that litigation or a neutral third-party shareholder and partnership dispute attorney is necessary.
Processes our complex litigators at Sacks Weston LLC can use to solve your partnership dispute include:
Contracts: We can review and possibly redraft partnership contracts to reform agreements.
Mediation: We are able to come to your boardroom meeting and act as a mediator between all partners, guiding the discussion to a legal solution.
Consultation: When it seems that a truce cannot be forged, we can consult with you to determine if litigation is necessary.
Representation for Your Commercial Dispute
Both your time and money are being lost when you get caught in a shareholder or partnership dispute that is not readily solved. Let our complex business litigation attorneys step in and help you find the right solution and in the right amount of time. Our mission is to protect you and your business through professional legal advocacy.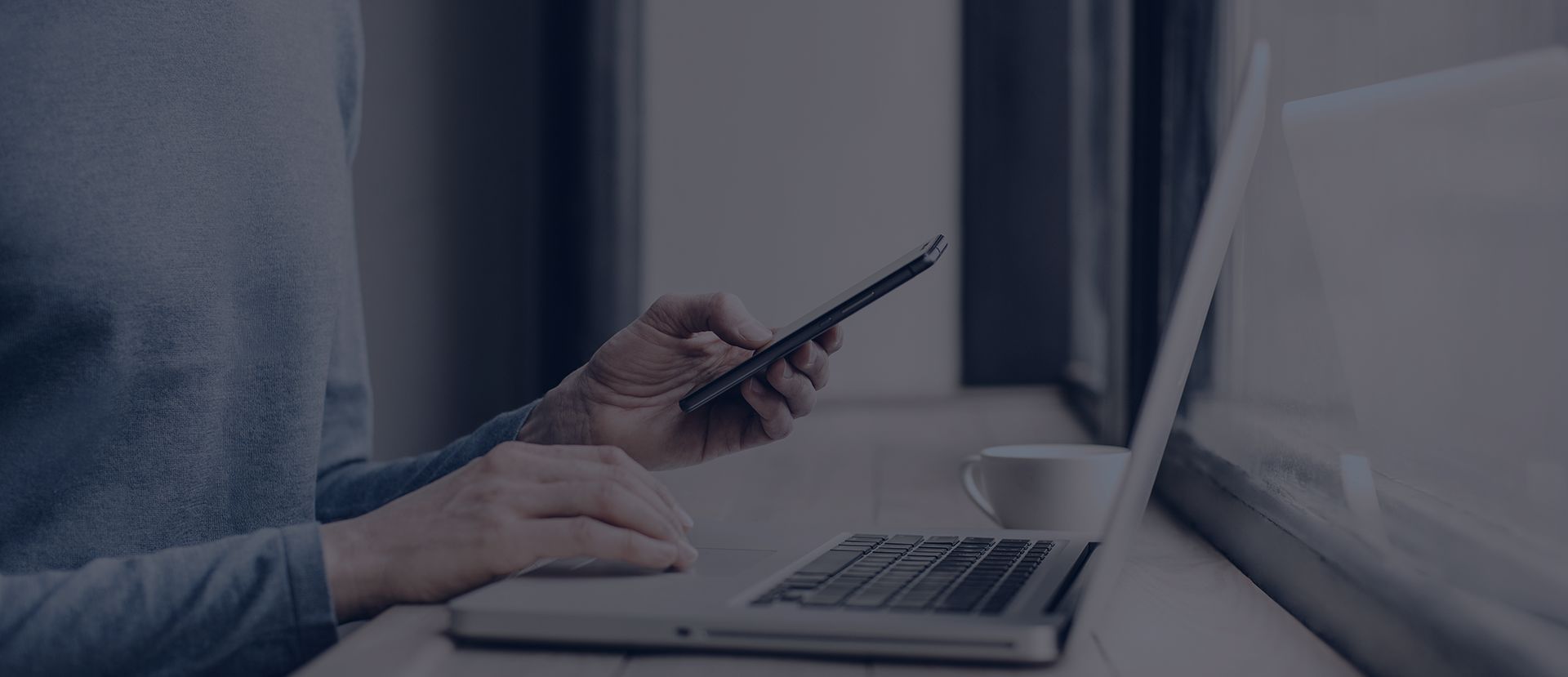 A LEGACY OF EXCEPTIONAL SERVICE & RESULTS
See What Our Clients Are Saying About Us
"Consummate Professional"

- Jamie