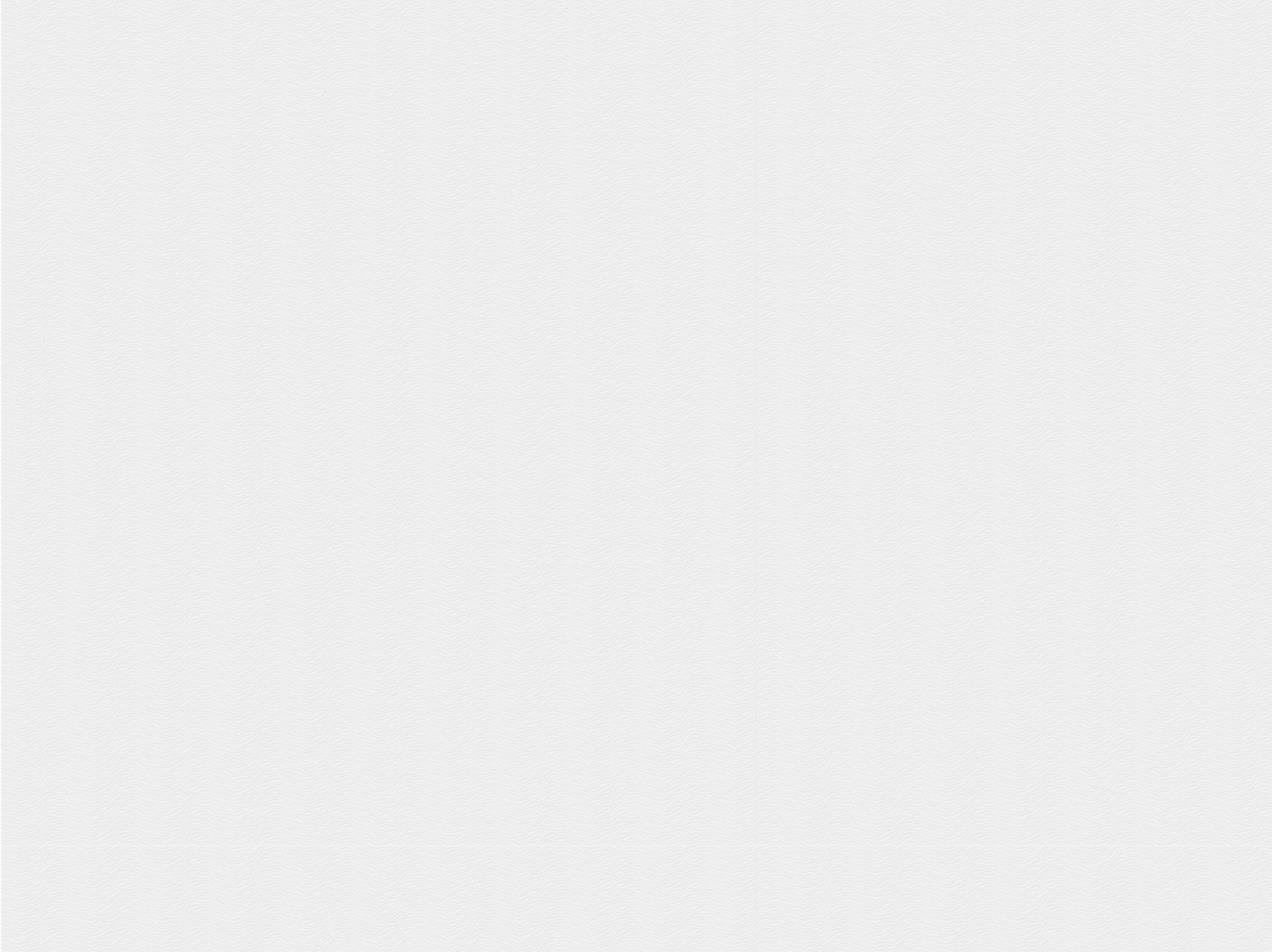 Philadelphia Business Interruption Insurance Litigation Attorneys
Let Us Protect Your Rights & Best Interests
The COVID-19 pandemic has forced many businesses to close their doors until further notice; however, being shut down for an extended amount of time can ultimately lead to being closed for good. Although monetary losses from significant disruptions to a business can be covered by "business interruption insurance," insurance companies will do whatever it takes to avoid honoring their policies, which is why you need an experienced complex litigation attorney to fight for the coverage you need to protect your business, employees, and property.
If you experienced a substantial disruption in your business caused by the coronavirus or another type of disaster, our legal team at Sacks Weston LLC is committed to ensuring your insurer honors their policy. Our Philadelphia business interruption insurance litigation lawyers can thoroughly assess your policy, negotiate with your insurance company, and help you get the financial relief you need to get your business back up and running.
Our firm is still open and available to fight for you! Call us today at (215) 764-3008 and schedule a free consultation.
Business Interruption & COVID-19
Business interruption insurance is part of a company's commercial property insurance policy and covers any "physical loss" that prevents business operations, such as lost revenue, employee wages, rent or lease payments, taxes, and loan payments. Additionally, civil authority coverage enables companies to recover losses when a civil authority issues an order that leads to businesses closing or prevents them from normal operations.
Recently, many businesses have filed lawsuits that alleged that a civil authority, such as a state or county official, ordered the business to close to prevent the spread of the coronavirus and that possible contamination constitutes a physical loss. These lawsuits also allege that either insurance policy expressly covers losses associated with viruses or doesn't expressly exclude such losses.
Furthermore, lawmakers in several states, including Pennsylvania, have proposed laws that would require insurance companies to provide some coverage from COVID-19-related losses. However, any legislation that forces insurers to expand coverage obligations could be challenged as unconstitutional, according to the Contracts Clause of the U.S. Constitution.
Since the language in policies vary, businesses – especially those in the restaurant, event, and hospitality industries – must review their policies to figure out what coverage they have. Some policies specifically address losses due to viruses.
Schedule a Free Consultation Today
Our firm understands how difficult it is to support your business and your family during this frightening and uncertain time. That is why we are here to help you recover the monetary losses necessary to get your business back up and running once everything returns to normal.
Contact us today for more information about our legal services.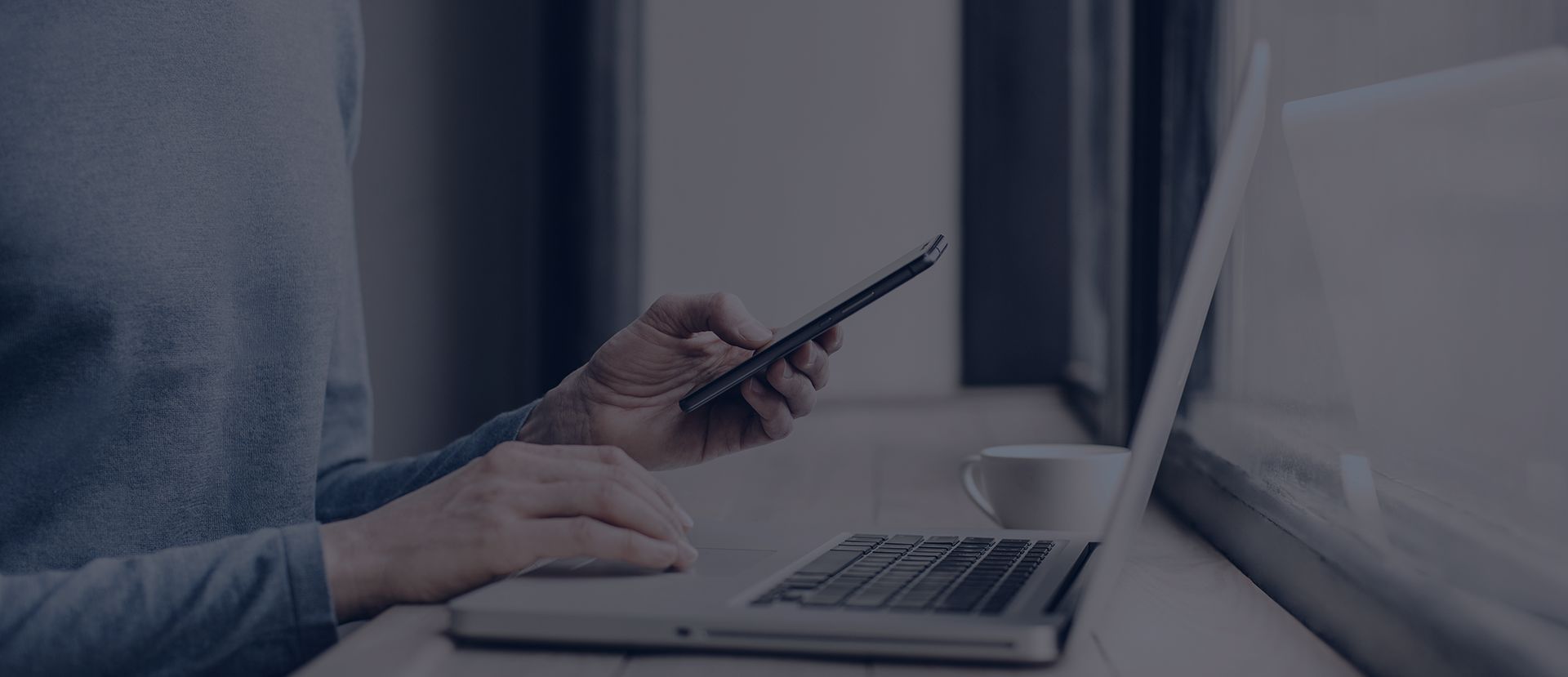 A LEGACY OF EXCEPTIONAL SERVICE & RESULTS
See What Our Clients Are Saying About Us
"Consummate Professional"

- Jamie